Bitcoin Cash To Skyrocket By 1,000 Times, According To Recent Prediction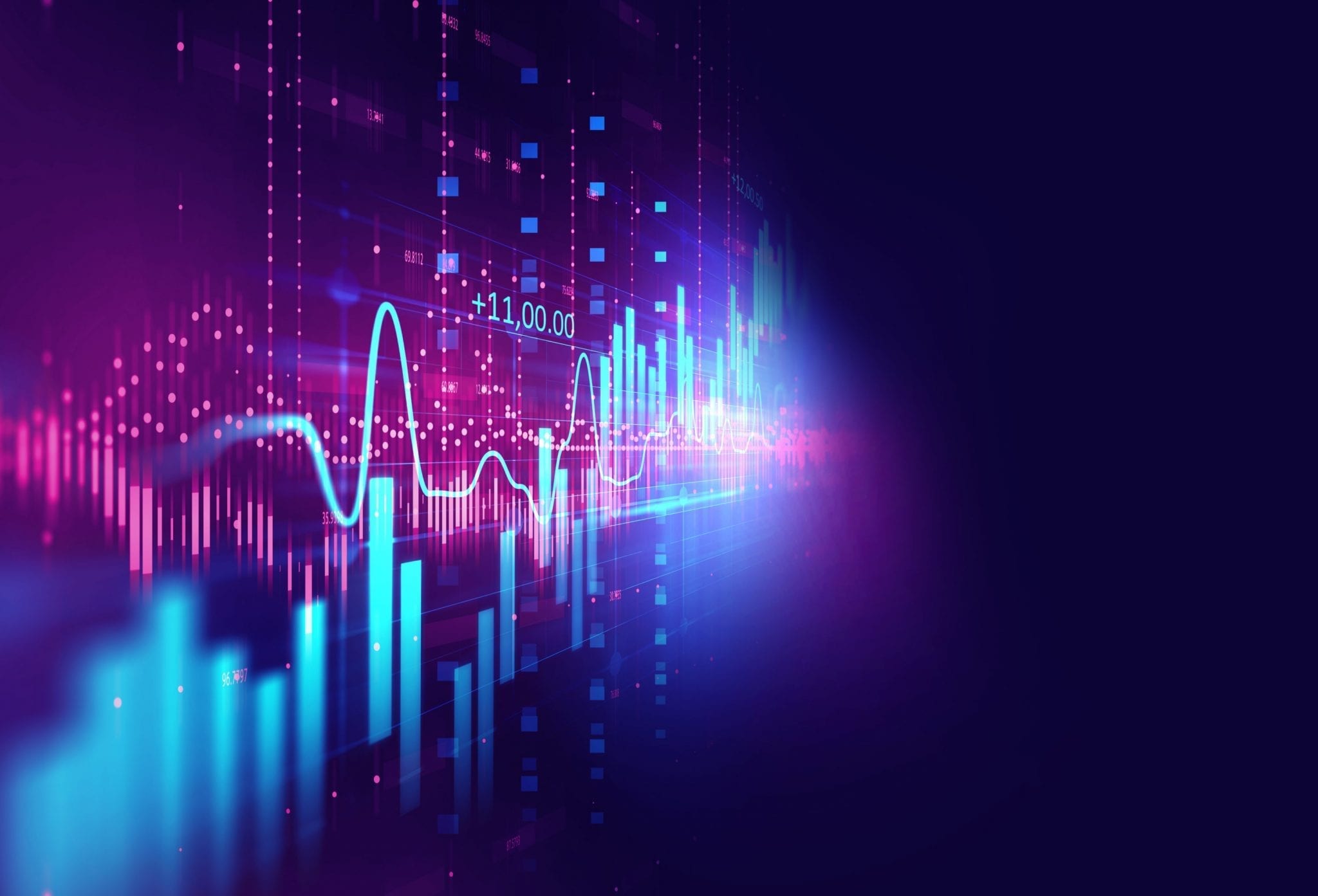 Digital assets are struggling to recover following the recent drop in price. At the moment of writing this article, Bitcoin is trading in the red.
Despite the huge volatility of the crypto market, there are all kinds of optimistic predictions popping up in the crypto space regarding prices for digital assets.
Roger Ver had a recent interview, and he had some pretty interesting things to say.
Bitcoin cash to surge by a thousand times
He is a supporter of Bitcoin Cash, as you might know by now. He said that he expects the coin to surge a thousand times.
His speculation is based on the adoption of BTC Cash by merchants and people who are spending it like fiat money.
Ver said that Bitcoin cash is the actual crypto that uses the tech as originally designed by Satoshi and not Bitcoin.
"I think [Bitcoin Cash] has the ability to go up a thousand times where it is currently, because it's looking to become peer-to-peer electronic cash for the entire world. And it has more physical shops accepting it around the world," he said as cited by the online publication the Daily Hodl.
He continued and said that "It has more infrastructure being built on top of it. It's really an amazing investment. As one of the greatest investors ever said, Warren Buffett, 'Be greedy when others are fearful and fearful when others are greedy.' I think that's true in general and specifically true about Bitcoin Cash."
He said that Bitcoin.com offers a suite of services that help people buy, use and store Bitcoin and Bitcoin Cash, according to the same online publication mentioned above.
Speaking of prices, at the moment of writing this article, Bitcoin Cash is placed on the 5th position on CMC and the coin is trading in the red. BCH is priced at $212.62.