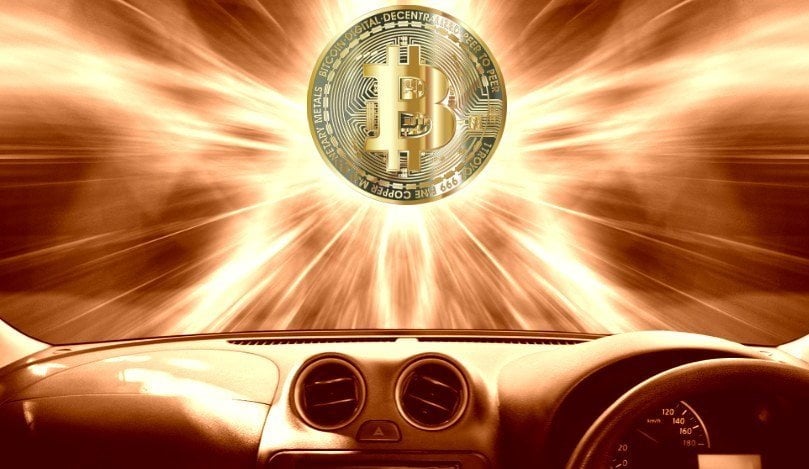 Bitcoin's third halving took place on May 11th, and it triggered massive enthusiasm and expectations int he crypto space.
This is not the time of people who expect to get rich soon, according to experts.
For instance, just the other day, we brought up hedge fund manager Matt D'Souza who said that patience is the key for BTC holders who are looking to capitalize on the halving.
The co-founder and CEO of the crypto mining operation Blockware Solutions, said that it's not the time to day-trade now and people should simply hold.
The crypto space is getting more positive news with each passing day. The support from relevant people is also on the rise, and this triggers all kinds of optimistic predictions that are popping up in the crypto space.
Optimism in the crypto space
There's a lot of optimism that comes from hedge fund manager Paul Tudor Jones who owns BTC.
Not too long ago, he praised Bitcoin and said that he is also an investor – he pointed out that he invested 2% of his wealth in BTC which is huge considering who we are talking about.
Macro trader Raoul Pal just reiterated his projections of a $10 trillion asset while investors are looking at BTC as a valid investment vehicle.
He explained that Bitcoin became a stronger part of the mainstream consciousness during the 2017 bull run, but, on the other hand, there's still a long way to go until BTC becomes meaningful to people, he says.
Bitcoin has a market cap of more than $176 billion and it can only be compared to an average US company.
"For me, if it is the future of the financial system, that's the size of a company like Bed, Bath and Beyond or something."
Check out the video post above in order to learn more details.
At the moment of writing this article, BTC is trading in the red and the king coin is priced at $9,601.18.