Bitcoin Prediction: BTC Could Rise To $864k In 4 Years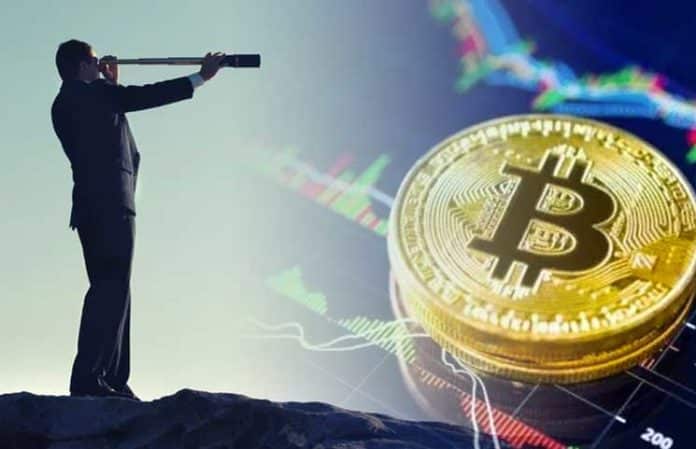 The crypto market looks better today with most coins trading in the green.
At the moment of writing this article, Bitcoin is also trading in the green and the coin is priced at $10,174.90.
Bitcoin could rise to $864k in 4 years
The online publication the Daily Hodl brought up crypto analyst PlanB who says Bitcoin could eclipse the prediction of his controversial stock-to-flow model (S2F) and exponentially rise to $864,000 in four years.
During an interview with crypto podcaster Peter McCormack, he said he actually made a conservative bet when he predicted that BTC would hit $288,000.
"I'm on $288,000 as an average value. $100,000 would be very nice, too. But if you just follow the math, if you just follow the data, and I don't mean the time-series model. So we're not looking at Bitcoin only. We're looking at gold, silver, diamonds, real estate, all that stuff. It's $288,000. That's an average value," he said.
He continued and explained that "It could overshoot, like three times, like it did the last phases. I don't want to mention the number. I try to be conservative all the time. But let's say a 2x or a 3x from that $288,000, and then it crashes again, of course."
The importance of what MicroStrategy did
PlanB also talked about the importance of getting a publicly-listed company to purchase hundreds of millions of dollars worth of BTC as a hedge against inflation.
"I noticed a lot of people didn't see the importance of what MicroStrategy did but because it's a listed company, it means that people can put Bitcoin or well [get] Bitcoin exposure in their pension funds. They could just call their broker and, they can't say 'Well, get me some Bitcoin in my pension fund.' But they can say, 'Get me these and these and these companies. I want to have those in my pension scheme.' In that way, you could see MicroStrategy as an ETF."
We recommend that you check out the original article in order to learn more details about Plan B's predictions.