Bitcoin Prediction: BTC Will Take A Massive Chunk Of The Multi-Trillion Dollar Global Market, Tim Draper Says
Bitcoin bull Tim Draper had a recent interview with FOX Business, and he said that he purchased about 30,000 at $632 a coin back in 2014.
The Daily Hodl notes that Draper was wearing a Bitcoin tie and BTC socks while saying that his holdings are now worth ten times his initial investment.
BTC will reportedly continue to rise
He said that Bitcoin is on its way to keep boosting the market share.
He just spoke with Liz Claman on FOX's Countdown to the Closing Bell from the SALT conference in Las Vegas, and he said that he believes Bitcoin will continue to rise.
"I'm a believer that in four years – something like that – Bitcoin will be about a 5% market share of the Earth. It's a better currency. It's decentralized, open. It's transparent. Everybody knows what happens on the blockchain," Draper said.
He continued and explained that "I eventually want to have a fund where I take in Bitcoin, where I fund everybody in Bitcoin, and they pay their employees and suppliers in Bitcoin. And then I pay my investors in Bitcoin because I would then require no accounting, no legal, no bookkeeping, no custody. It would all be done."
If the man is right and his prediction turns out to be accurate, then by 2023 BTC will hit $250,000 according to his calculations.
This means that BTC will own 5% share of all the assets on the planet.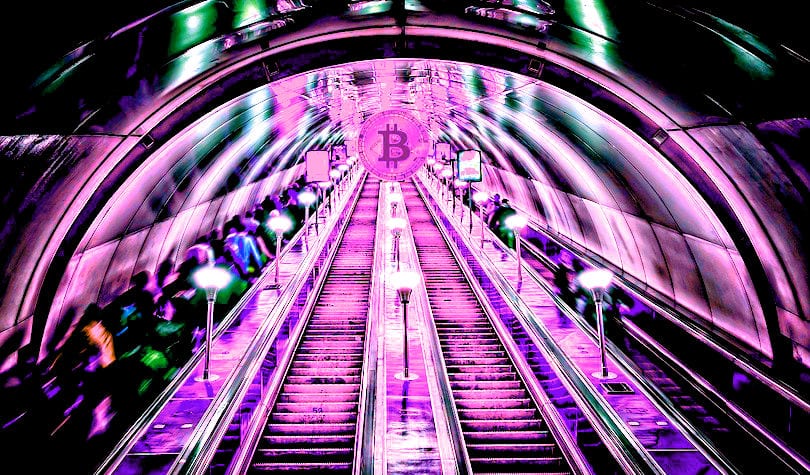 BTC is on its way to a parabolic run
Peter Brandt is popular in the crypto industry, and his popularity surged after he called the Bitcoin crash back in January 2018.
He now says that his analysis shows that BTC is poised for a historic third parabolic bull run.
In a new interview with CNBC's Crypto Trader, Brandt explained the reasons for which he's so bullish on the long-term prospects for BTC.