Bitcoin Transaction Worth $1 Billion Spotted in the Blockchain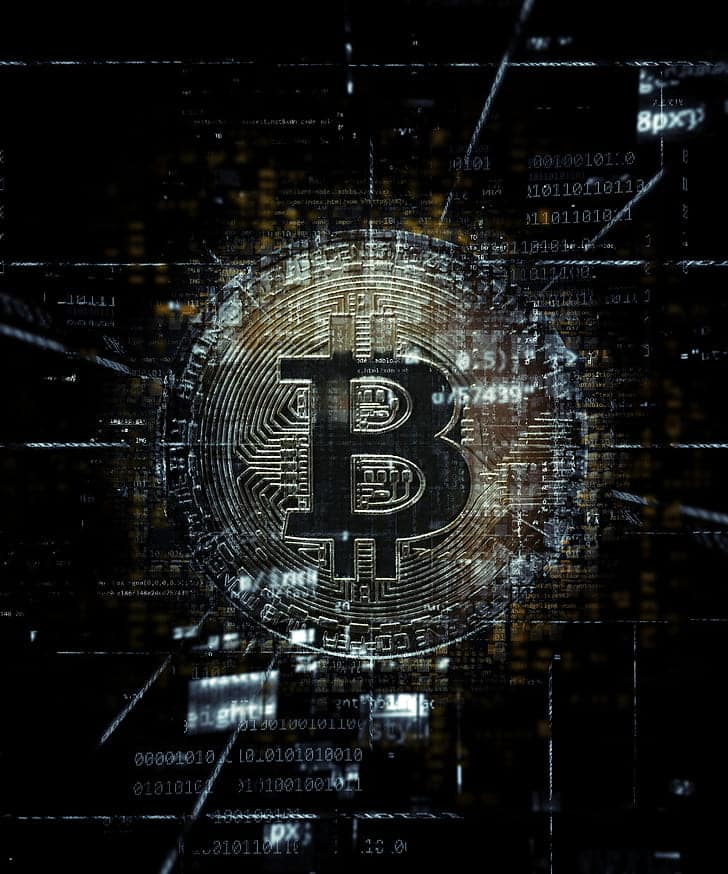 ​A massive Bitcoin transaction worth more than $1 billion has been spotted in the blockchain yesterday. The transaction is making waves because of the insanely high amount of moved coins, as the high-rolling crypto whale transferred a whopping total of 88, 989 BTC on Monday, August 3rd, for a transaction fee of just $9.15, between accounts.
The massive transfer was first noticed by the blockchain tracker known as the Bitcoin Block Bot. As per the crypto data company BitInfoCharts, the sending address seems to be associated with a cold storage wallet that belongs to Binance, the renowned cryptocurrency exchange platform. Cold wallets are not linked to the internet in order to avoid hackers from getting access to the funds.
The BTC in question was transferred to two different addresses, with 68,101 BTC moving to one unknown wallet, and the rest going to another cold wallet that's also believed to be owned by the exchange. The crypto block analyzer shows that the 88,989 BTC stash first appeared in the exchange's wallet on April 30th. The wallet did not send or received a massive amount of BTC until now. As per the blockchain tech company Blockstream, Binance saved 36 percent in transaction fees due to the scaling solution SegWit.
Other Huge Transfers Took Place
The gigantic transfer is not the only transaction traders are monitoring. The crypto tracker Whale Alert noticed four massive Bitcoin transactions in the last 24 hours, with two of them involving BTC moving to crypto exchanges, suggesting that the holders may intend to sell.
Here are the four massive transactions Whale Alert spotted in the past 24 hours:
• 1,500 BTC worth $17 million transferred from Xapo to Binance 
• 947 BTC worth $10.7 million transferred from an unknown wallet to Coinbase
• 1,000 BTC worth $11 million transferred from Bitstamp to an unknown wallet
• 1,200 BTC worth $13.5 million transferred from Bitstamp to an unknown wallet