Bitmain is the world's largest crypto mining equipment supplier. They are investing in Block.one which is the publisher of EOS. Bitmain, together with PayPal co-founder Peter Thiel is leading this financing round but the amount of money involved has not been disclosed yet.
Bitmain enters blockchain innovation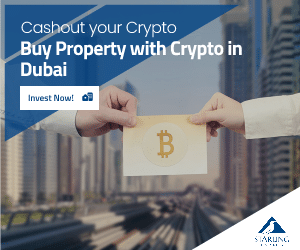 "The EOSIO protocol is a great example of blockchain innovation," said Wu in the announcement from Block.one.
The performance and scalability are able to meet the needs of consumer applications, and they will also "pave the way for mainstream blockchain adoption," Wu said.
Wu also discussed with Bloomberg last month and said that Bitmain surpassed operating profits posted in 2017 by GPU giant Nvidia and they are considering an IPO of their own.
It seems that the company is also planning to triple its workforce at its Israel headquarters.
Bitmain currently has 15 people working at the development center and it seems that they are planning to recruit more than 40 blockchain researchers, Python and JavaScript programmers, senior software and security engineers, and digital marketing personnel, according to Globes.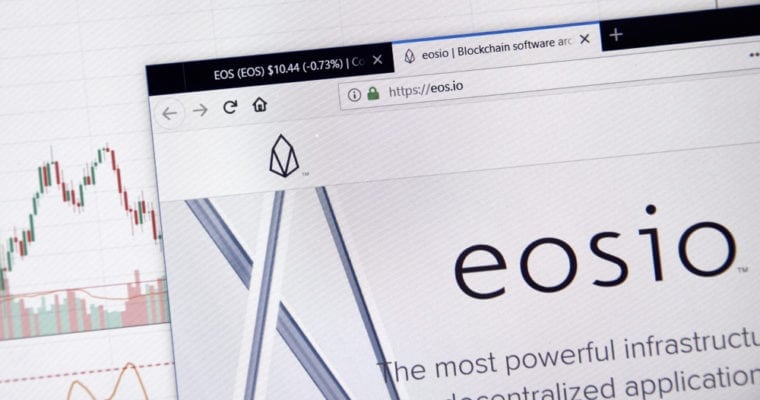 Bitmain is preparing for the future
Bitmain is based in Beijing, and it was recently valued at $12 billion. This means that the company is the most valuable blockchain conglomerate in the whole world.
Bitmain has offices development centers all over the globe in Shenzhen, Shanghai, Chengdu, Hong Kong, Fuzhou, US, Israel, Netherlands, and Switzerland.
The company is continuing to expand, despite the months-long Bitcoin bear market that saw Bitcoin's value drop from a record high of nearly $20,000.
Bitmain and more crypto exchanges are enhancing their servers and strengthening security to get ready for the next big wave of investors. These investors are expected to be significant institutions.
"The world may be in a period of relative calm after the great hype of December 2017, but for the major companies in the field this is a golden opportunity to plan, build and grow, and Bitmain has identified the potential of Israeli know-how and capabilities to contribute to the company's global effort," stated Ra'anana's lead manager Gadi Glikberg.