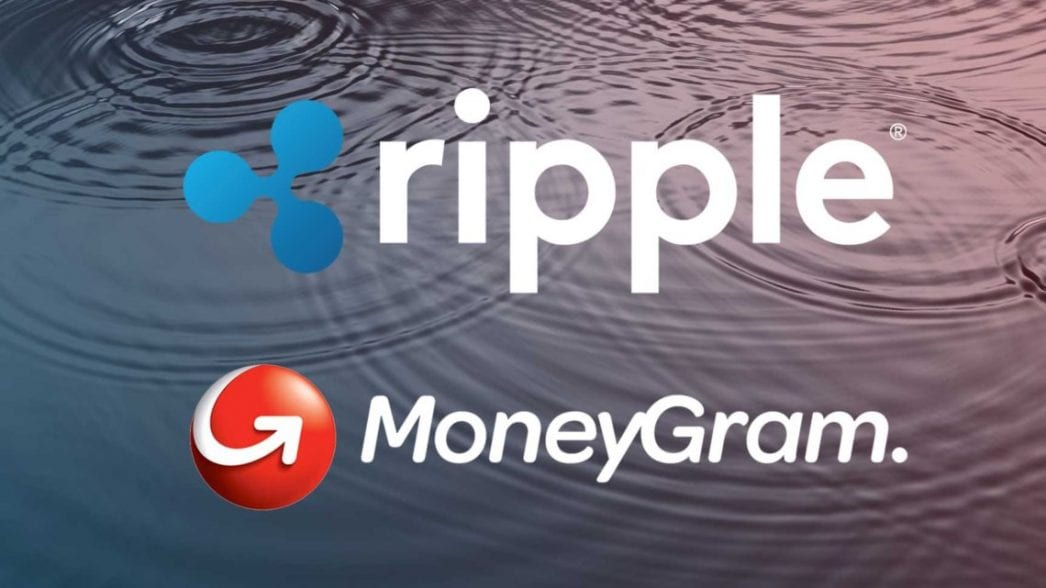 We were reporting that there are some rumors involving a potential partnership between Ripple and MoneyGram, and it now seems that these rumors have become a reality.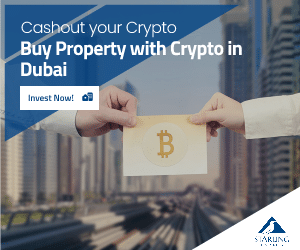 Ripple enthusiasts and the XRP army of fans are celebrating the fact that the San Francisco-based company have teamed up eventually.
Ripple teams up with MoneyGram
This partnership will allow MoneyGram to use xRapid which is powered by XRP for global payments.
Ripple has reportedly invested $30 million in MoneyGram equity made up of stock and a warrant to purchase common stock.
Ripple has purchased the newly-issued common stock (including the shares underlying the warrant) from MoneyGram at $4.10 Cryptoninjas reports.
Ripple will transform the cross-border payments industry
Garlinghouse told Bloomberg TV the partnership will help Ripple transform the cross-border payments industry.
"The deal is a big step for Ripple, but I think it's even a bigger step for the overall industry. There's been a lot of excitement around what blockchain and digital assets and crypto can mean for the industry and I think it's the reason why players Facebook are diving in also. But we haven't yet seen much beyond experimentation," he said.
Garlinghouse continued and explained, "And at Ripple, I think we are the market leader because we have matured aggressively and we're really solving real problems for real customers. MoneyGram is just the manifestation of that. And as the second largest global remittance company, we're able to have a big impact with one customer and one partner in this."
Regaring Facebook's new crypto, Garlinghouse says he thinks the social media giant will be more focused on consumer products and leave an open door for Ripple's enterprise efforts, as the Daily Hodl reports.
This partnership will turn out to be of huge importance for Ripple and XRP as well.
This has been a great year for both entitites in which they saw increased adoption and recognition and things will only get better from now on.