Litecoin (LTC) was trading at $158.38 this morning at 5:00 AM UTC. This means a 3.24% growth in its price during the past 24 hours. Litecoin's total market cap is currently $8.92 billion. Earlier this week the coin saw a small decrease in the daily volume, and the circulating surplus is now around 56 million. The crypto is trading on a few top exchange platforms at the moment and these include significant names such as OKEx, GDAX, Huobi, Bitfinex, Binance and more.
Litecoin vs. Bitcoin: speed and coins available to users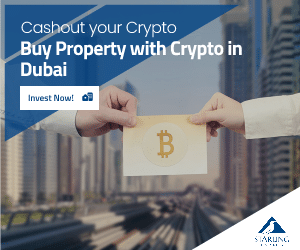 Litecoin (LTC) managed to decrease the block time from 10 minutes to 2 and 30 seconds just by maintaining a block size of 1MB. Now, Litecoin can confirm four times the transactions confirmed by Bitcoin in the same amount of time. in other words, Litecoin is faster than Bitcoin.
Litecoin also increased the number of available coins by 84 million while Bitcoin's max supply is 21 million. It's also worth noting that a lot of market analysts and crypto traders have been confirming that Litecoin is a quicker and cheaper alternative to Bitcoin.
Litecoin used to trade at $143.18 and its price started a steady uprise against the USD. The LTC/USD price managed to recover and it's trading around the $150 resistance area at the moment.
Wirex adds LTC to the Payment Cards
Another great news for Litecoin was that Wirex added the crypto to its Payment Cards. Wirex is the only provider in Europe that allows users to spend cash converted from Bitcoin and Litecoin with its cards.
"Wirex keeps growing as a platform and it's natural for us to add new services and currencies. Litecoin has huge potential and a big community, so there is a lot of demand for this service on the market," said Pavel Matveev, Wirex CEO.
All signs point to a bright future for Litecoin at least in the short term.