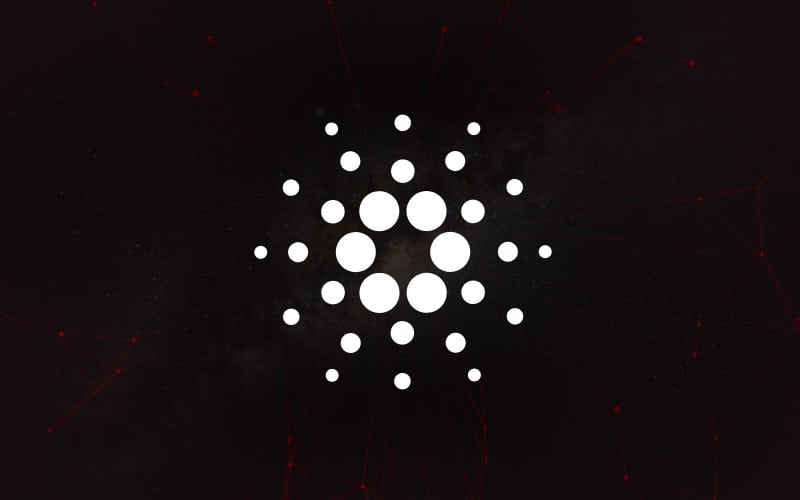 When Cardano burst into the top 20 cryptocurrencies by market capitalization on its first day of trading, it caught many people unawares. It caused quite a star as it briskly cracked a market that had been dominated by US based currencies which had been in the market for several months, among them Bitshares, Hshare and Lisk. Recognizing the saturation of the US market, the developers of Cardano (ADA) knew they stood a better chance if they launched on the unexplored Asian market and this decision paid off.

Cardano's brief history
Cardano is a blockchain that functions as both a cryptocurrency and a smart contract platform whose development began in 2015. The team behind it is The Cardano Foundation, IOHK which is a blockchain research and development company and Emurgo, a Japanese investment company which was involved especially in the financial aspects of the development. IOHK is headed by Charles Hoskinson who was one of the key developers of Ethereum.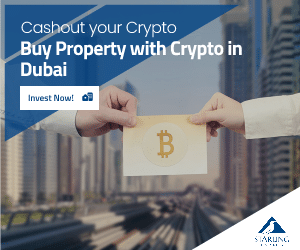 The motivation behind the development of Cardano (ADA) was to forever alter the design and development process of current and future digital currencies. The developers sought to build a platform for smart contracts development by addressing the issues which other such platforms such as Ethereum face including scalability and security.

What makes Cardano unique?

1. A new consensus algorithm
As with most other currencies that have been developed in the last two years, Cardano has not used the proof-of-work algorithm that was introduced by Bitcoin which is reliant on miners but instead relies on the proof-of-stake algorithm known as Ouroboros. This algorithm uses a rigorous cryptographic model that ensures maximum security in the platform. It also allows the developers to compose many protocols which enhance functionality.

2. Modular and flexible
As the number of users grows, the network and algorithms must evolve to accommodate these new users and the modular structure of Cardano gives it a unique opportunity for flexibility. Ouroboros facilitates the creation of sidechains and enables the network to change its method of generating random numbers which are used to protect the privacy and security of its users. It also allows for delegation based on a user's stake and provides a better data structure.

3. Secure and reliable
The Cardano blockchain is built from scratch in a new functional programming language known as Haskell spearheaded by the language's principal designer, Philip Walder. Haskell allows for code to be written in a more secure and reliable manner as it has a mathematical approach. This mathematical proof of security which is a unique security protocol has been subjected to rigorous peer review and it was accepted into Crypto 2017, the biggest cryptocurrency event of the year. It uses the Cardano Settlement Layer (CSL) which is a security-first protocol to further protect the users.

4. Next level smart contracts
While the world has already been introduced into a world of new possibilities by Ethereum through smart contracts, Cardano aims to become the new go-to platform for the creation of smart contracts. Ethereum relies on Solidity as its programming language for the smart contracts. Cardano will continue to use this for its lower assurance applications. It has however developed an entirely new language for its higher assurance applications called Plutus, which is loosely based on Haskell. This language will be freely distributed to developers to integrate into their development process along with a specialized set of tools for formal verification.

Is Cardano worth it?
Cardano shot into the top 20 within hours of trading and has consistently featured in the 20 biggest currencies by market value. Its current market capitalization stands at $1.2 billion with its current market price being a mere $0.04. The Cardano platform is still in development with IOHK stating that the full rollout will take up to 2 years. The current experimental platform is called Byron with the more advanced platform known as Shelley being expected early next year. By then, it will already be too late to invest in Cardano as its price will have shot up. This is the best time to invest in Cardano to reap maximum profit. The future is certainly bright for this currency.