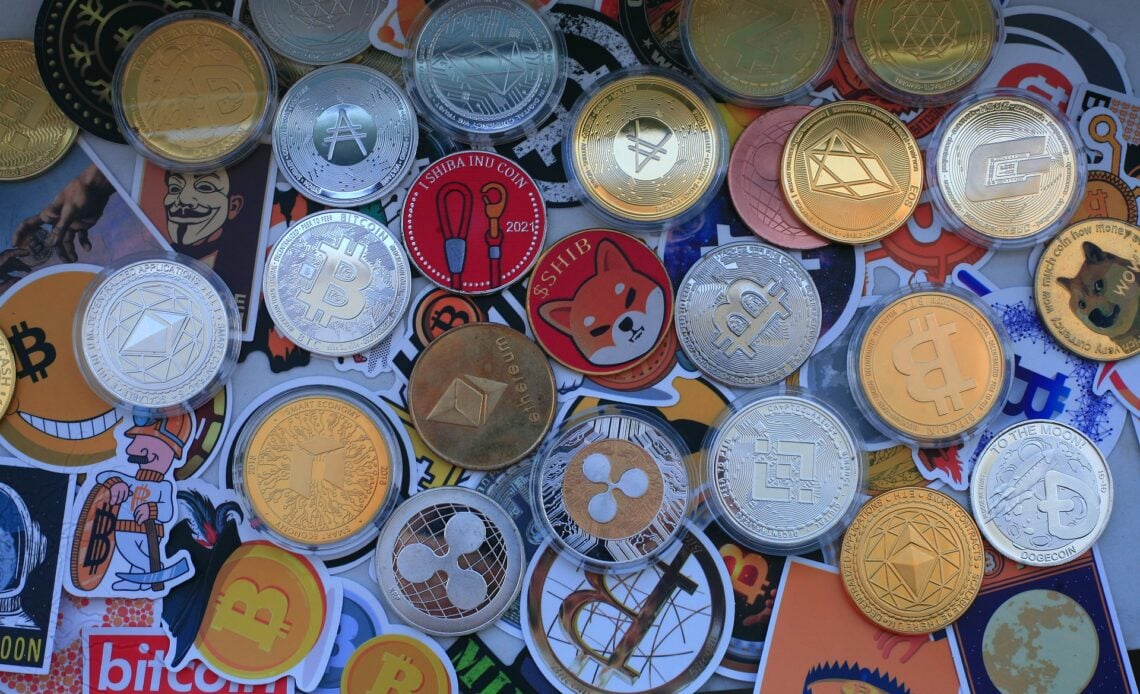 It's been revealed that the creator of Cardano (ADA) said that he'd identified the catalyst that would end the crypto winter and spark a massive industry-wide rally.
This could trigger more capital in the crypto markets
In a new interview with Cheeky Crypto, Charles Hoskinson stated that if the US government were to pass the Financial Innovation Act, the crypto markets would begin a mega bull run.
Hoskinson states that the passing of this act would prompt blue-chip investors to flood the crypto markets with capital as well as reduce the regulatory risks associated with investing in digital assets.
"I've been through seven bull-bear markets since I joined the cryptocurrency space, and this [current market] is no different. It could last 18 months, it could last two years, it could end at the end of the year, who knows? It's any given Sunday."
He continued and said the following:
"[But] if America passes the Financial Innovation Act, we'd probably see a mega bull market because a huge amount of institutional money would enter and also all of the regulatory risk [with] crypto would disappear."
Hoskinson talks new crypto projects
Cardano creator Charles Hoskinson said that there are a lot of projects that are preparing to launch on the Cardano (ADA) blockchain following the Vasil upgrade. Check out more reports about this below.
On Twitter, Hoskinson addressed the fact that there are hundreds of projects coming up following the Vasil upgrade.
"I've seen hundreds of tweets like this one. Lots of projects are excited to deploy now."
He is talking about the project from the decentralized streaming music company NEWM. This is developing a platform to allow artists to share music among consumers and earn royalties via NFTs.
NEWM says the Vasil upgrade will make its operations more efficient.
"What does this mean for our community? We've been waiting for Vasil to deploy our smart contracts. This upgrade makes them more efficient and cost-effective on Cardano. The future of music is happening now! More on this soon."