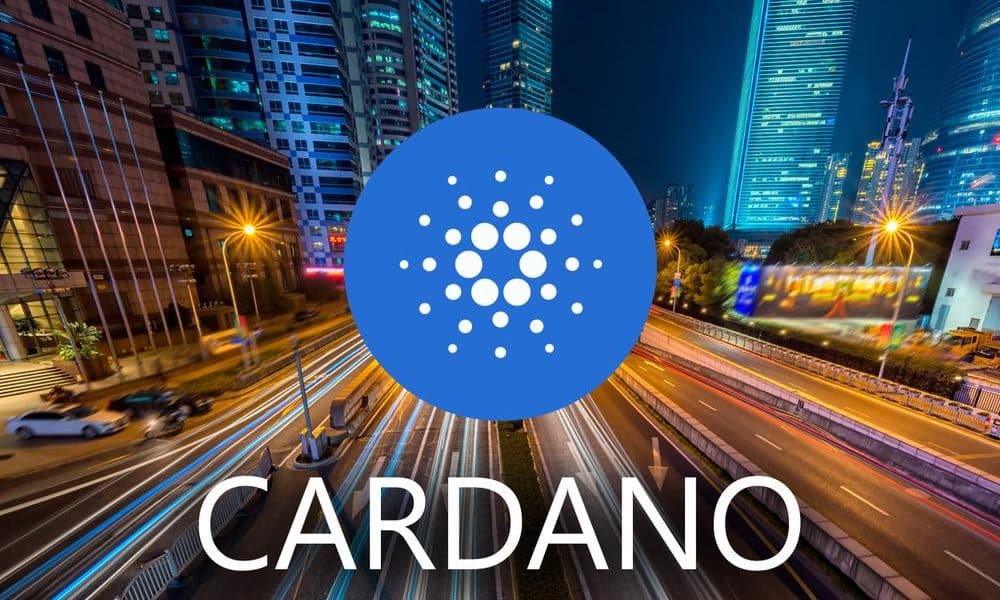 It's been revealed in a recent press release sent to U.Today that the Cardano Foundation just announced that ADA is going to be listed on Bitfinex.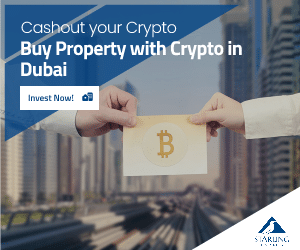 The press release revealed that ADA-based started on August 6. It began with three spot trading pairs: ADA/BTC, ADA/USD and ADA/USDT.
"By opening access to ADA via USD, Bitfinex promises to become one of the easiest platforms on which to buy ADA without having to purchase any other crypto," the online publication mentioned above noted.
Bitfinex CTO Paolo Ardoino also addressed the issue and said that the listing of ADA a major natural step for the company since they have always wanted to offer ADA to their customers.
Cardano fixed a mistake on social media.
Looks like an incorrect link has been shared here by our agency. Apologies. Try this 🙂 https://t.co/123jKQGdm7

— Input Output (@InputOutputHK) September 5, 2020
The feedback that the Cardano team received was a highly positive one.
Cardano Community releases a detailed guide to running a stake pool
In other news, Cardano Community just made a really exciting announcement about a useful move that they just made.
The team dropped an in-depth guide to running a stake pool and more. Check out the official announcement on Twitter:
We have provided an in-depth guide to running a #stakepool, extensive technical documentation 📝, and launched the stake pool school 📚. We are committed to your success 🏆. How else do you think we can help your stake pool succeed?#cardano #stakepooloperators #blockchain pic.twitter.com/zrWAnkOcNi

— Cardano Community (@Cardano) September 5, 2020
Also, IOHK made an exciting announcement on their social media account and you can also check out the tweet below.
We're now pushing out a new #Cardano node v 1.19.1, delivering a host of optimizations and improvements for stake pool operators. It includes various fixes, patches and enhancements along with minor memory and performance optimisations. Have a great weekend, folks 👍

— Input Output (@InputOutputHK) September 4, 2020
Stay tuned for more Cardano news.