Cardano Teams Up With Lykke Corp To Combine Tech And Financial Expertise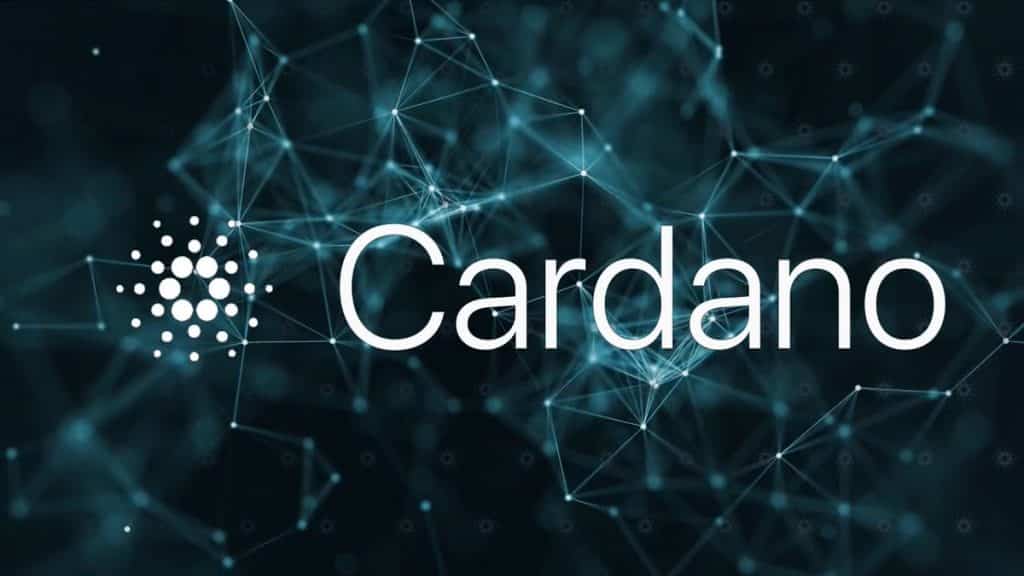 Cardano has been making headlines a lot lately due to their achievements and bold plans.
Cardano announces new partnership
Cardano Foundation had an exciting announcement that they shared on Twitter the other day.
Check it out below.
The Cardano Foundation has partnered with Lykke Corp to combine our #blockchain expertise with Lykke's #fintech expertise for the deployment of Lykke's new products and services on #Cardano. Read more: https://t.co/Yl2Oz3eAIw pic.twitter.com/VeKu7YOQqw

— Cardano Foundation (@CardanoStiftung) July 22, 2020
The project got great feedback on Twitter with people showing a lot of enthusiasm following the announcement.
Someone said: "This is just the beginning. I imagine there will be a whole lot of new and existing projects announcing their intention to build on Cardano over the coming months. Especially once the ERC-20 converter goes live."
People are waiting for adoption. Here we go folks.. Moon boots ready?

— Imagoldbug Ⓥ🍁 (@New2Used) July 22, 2020
Another follower posted this message: "In a time when it's never been harder for a man to find purpose and meaning, the world needs Cardano Ada more than ever. It has finally arrived to provide a positive future. It makes me want to be a better man every day."
ADA in the crypto market
Regarding Cardano's coin, ADA, at the moment of writing this article, ADA is trading in the green just like most of the other coins these days.
ADA is up by more than 2% in the past 24 hours and the coin is trading at $0.124153.
In other news, Charles Hoskinson, CEO of IOHK and Cardano's creator addressed the important subject of decentralization, and he made a direct reference to the popular Bitcoin maximalist Tone Vays and Jimmy Song.
He addressed the degree of decentralization of Bitcoin, and he said that there are some problems with this.
He continued and explained that Cardano's Proof of Stake, on the other hand, is more secure and decentralized compared to Bitcoin's PoW.