Cardano's Charles Hoskinson Announces That The Shelley Hardfork Has Been Initiated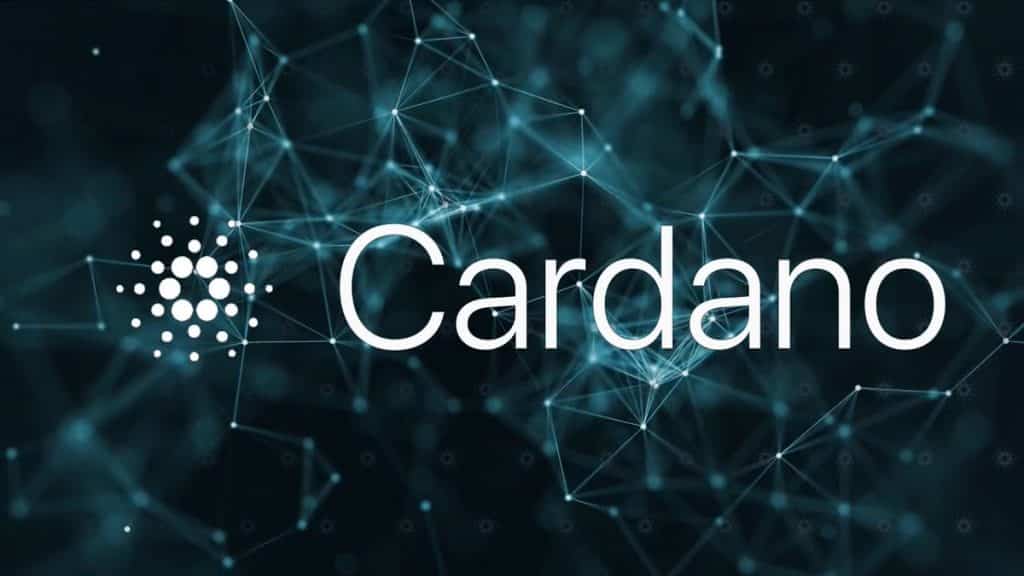 Cardano has been making headlines a lot these days while the team is getting ready to launch the Shelley upgrade.
Charles Hoskinson who said not too long ago that he's taking a break from social media and AMAs just made an exciting announcement on his Twitter account.
Check it out below.
Going live: https://t.co/iTz1APNOzI

— Charles Hoskinson (@IOHK_Charles) July 24, 2020
Charles Hoskinson gets amazing feedback
The video on YouTube received amazing feedback from the community.
Someone posted: "We are Cardano, and if you permit us, we would like to change the world" That triggered some V for Vendetta vibes and i love it! I want to congratulate the IOHK and Cardano Foundation team for achieving what people still think to be impossible. I was glad I was here."
Another person said that "he killed the ending. This dude really knows how to nail the archetypes. I concur with the "V for Vendetta comment" and someone else wrote: "On behalf of everyone in this thread.. and the Cardano community worldwide. Thank you for letting us be part of this unbelievable moment and for never giving up."
One other YouTube subscriber said: "Monumental effort by Charles and his team, and history in the making."
Basically people are calling Cardano and the whole team geniuses who will take the project to another level. They all get massive congratulations for their hard work.
Cardano releases the half-year recap
The Cardano Foundation revealed the latest news:
#Cardano Foundation has been busy in 2020. From new hires to product launches and more; read our half year (and change) recap here: https://t.co/BhgRzCHH0b pic.twitter.com/2RC6DU1u2s

— Cardano Foundation (@CardanoStiftung) July 23, 2020
Cardano notes that this is a really good time to reflect on their achievements and progress that has been made this year.
We recommend that you check out the complete notes in order to see all the available details.