Charles Hoskinson: Cardano Could Support Donald Trump In Legal Elections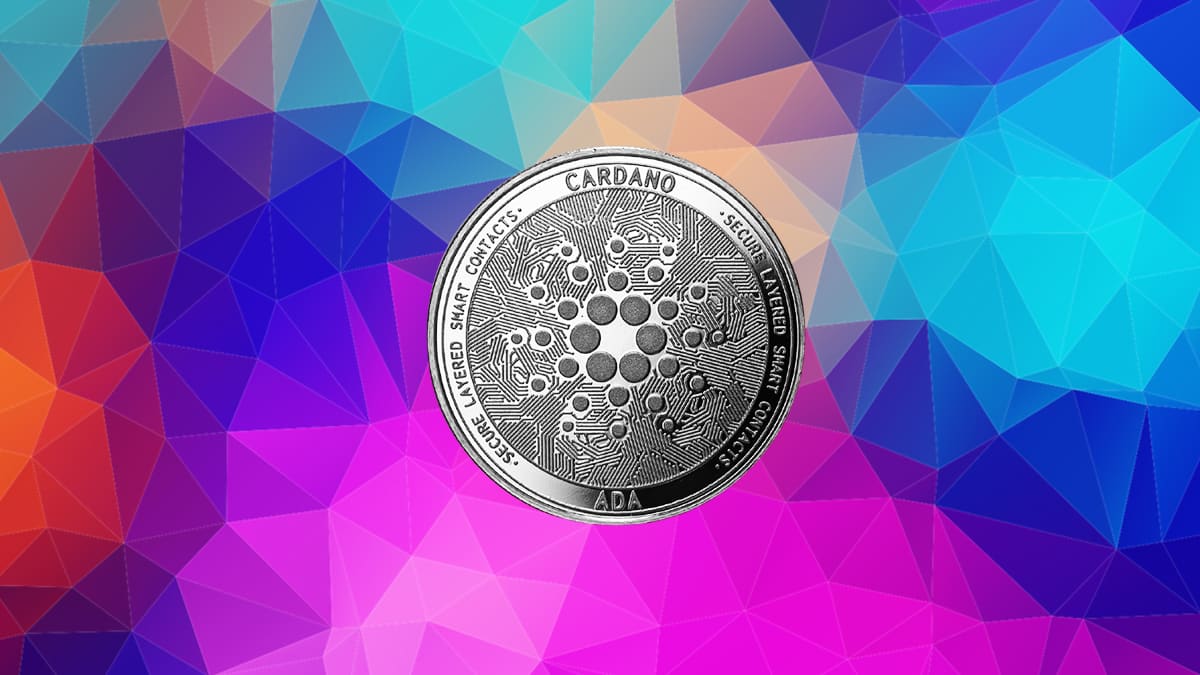 The US is boiling today with the elections going on, and everyone's waiting to see what goes down there and how the results will affect the economy and the crypto space as well.
As you know by now, the elections for the next President of the United States of America are taking place.
As the online publication Crypto News Flash noted, both Joe Biden and Donald Trump have been running aggressive campaigns in the past weeks to win the favour of the voters.
Trump said more than once that the postal votes could definitely lead to bad results such as fraud and manipulation. A solution pops up from the crypto space!
Cardano's Charles Hoskinson might have a solution against fraud
The same online publication mentioned above noted that the Cardano blockchain could support legal and secure elections.
Charles Hoskinson pointed out to the fact that an important application of the blockchain technology is, among other things, the execution of elections of any kind.
You are probably aware by now that all info and data can be stored forgery-proof.
Having these benefits in mind, Hoskinson offered the US President his immediate assistance in conducting the US elections on Cardano.
Hey Don, I can solve this for you. Call anytime 📞 https://t.co/fnWkXhZYN3

— Charles Hoskinson (@IOHK_Charles) October 31, 2020
Someone commented: "If there's one thing that the left and the right in crypto Twitter can agree on it's that blockchain voting would solve all these problems. Except for the right because they couldn't suppress black people from voting anymore."
https://t.co/anJslSgHIm
This talk with Tristan Harris so many questions were raised. I'm here knowing that there is answers and a better future for humanity

— Charles in Depth (@cryptoMSDT) October 31, 2020
Another enthusiastic fan from the community said: "Hopefully next election will be voted on the blockchain, so we can finally be done and away with the potential of fraud."
Stay tuned for more juicy news during these hot times, and keep your eyes peeled on the market!