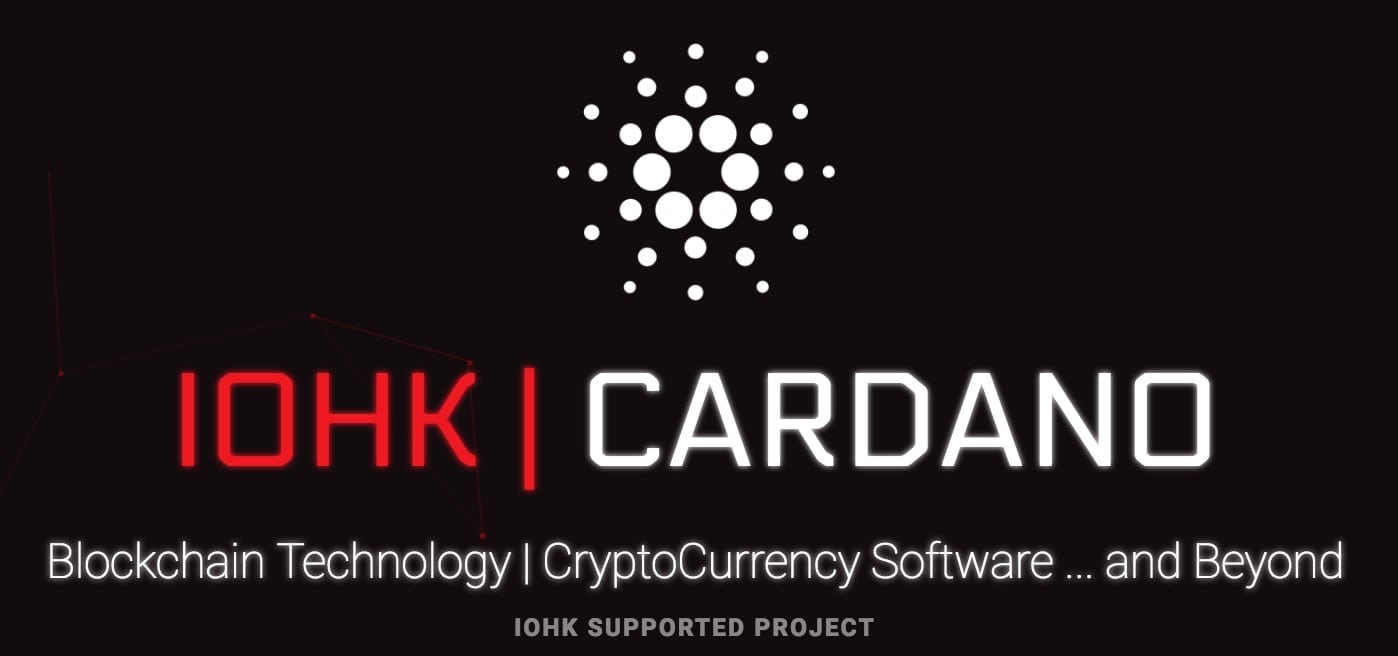 Cardano is still gaining fans, and its popularity is still on the rise in the crypto space.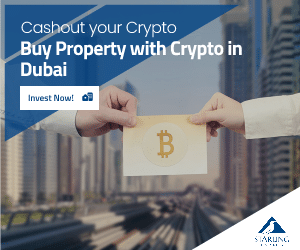 The blockchain managed to keep followers excited about its projects and development especially as every new advance that the company makes is published by the team and celebrated by the community.
Charles Hoskinson's vision is a bold one
Recently, Charles Hoskinson CEO of IOHK and co-founder of Cardano has commented on the vision that he has involving Cardano.
He discussed his hopes for the global adoption of Cardano in a session with EMURGO a blockchain startup incubator, saying that "I would love to see Cardano as the first trillion dollar cryptocurrency and the reason being is that that would effectively mean that we have built a self-sustaining economy."
Cardano is in the top 10 of the most important cryptos, and this is an absolute indicator of the project's public confidence.
Only Cardano and IOTA are the cryptos from the top 10 which do not have a fully developed blockchain.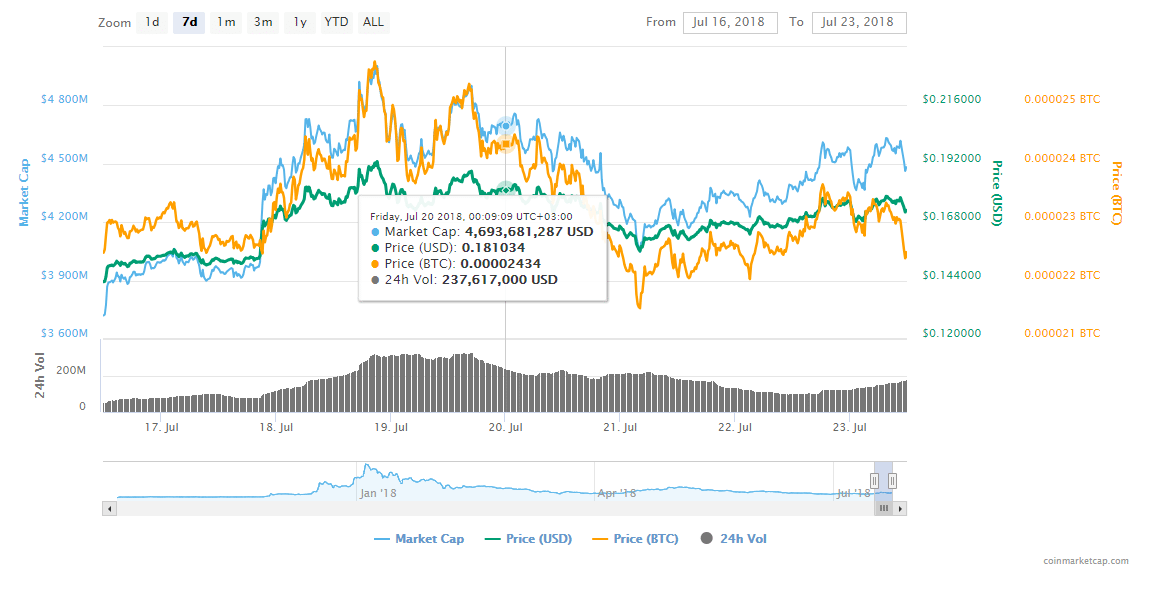 Adoption vs. profit
Hoskinson also said that his vision regarding Cardano is not primarily motivated by high profits even if he sees Cardano as a trillion-dollar company.
If Cardano were to become such highly valued crypto, this would mean that the project managed to achieve a high level of global adoption.
He said that "I would love to see ADA achieve that level of prominence or currencies connected to ADA achieve that level of prominence because then it basically means that we built a private system that has built-in consistency and fair rules for everybody in the world, not just for the people who happen to be very privileged."
Hoskinson also said that the community of Cardano shares his vision and Cardano users are more than pure speculators.
For him, cryptos and Bitcoin have users who are just looking to sell the tokens as soon as the prices rise just to switch their profits into fiat currencies and Cardano users, on the other hand, have a genuine interest in the project's development.