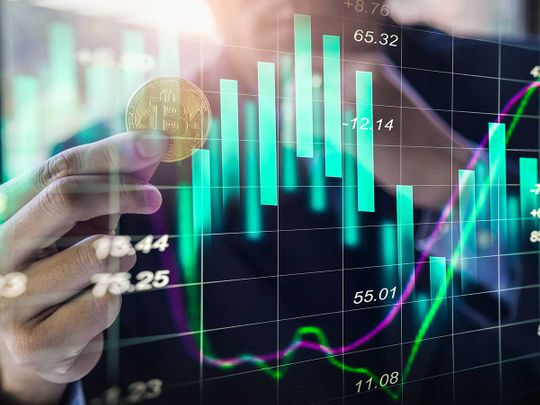 It's been revealed that the top US crypto exchange Coinbase includes another token to its listing roadmap, adding Illuvium (ILV) to its roadmap.
Coinbase added support for NFT gaming project
According to the latest reports, Coinbase added ILV, the utility and governance token of Illuvium.
This is an open-world fantasy battle game built on the Ethereum (ETH) blockchain.
Illuvium is part walkthrough adventure and part player versus player battle, and ILV is used to reward players for achievements.
The online publication the Daily Hodl notes that ILV holders have access to the Illuvium Vault and voting rights in-game governance within the Illuvium decentralized autonomous organization (DAO).
Earlier this month, Coinbase CEO Brian Armstrong stated that the exchange aims to list as many crypto assets as possible, as long they meet the company's standards.
"It's kind of like Amazon or something like that where a product might have three stars or it might have five stars, but if it starts to get one star consistently, it's probably fraudulent or defective or something and maybe Amazon will remove it. Otherwise, you want to let the market decide what these things are…"
Crypto adoption boom
Coinbase is taking an aggressive approach to inform its users how American politicians stand on crypto-related issues.
In a new announcement, Coinbase co-founder and CEO Brian Armstrong addressed how the exchange is pushing its crypto education initiative. This is happening in order to support political candidates with positive sentiment towards crypto.
It's been revealed that been just revealed the following, according to official notes:
"Coinbase will begin integrating our crypto policy efforts right into our app. These will help our 103,000,000 verified users get educated on the crypto positions held by political leaders where they live."
In a new interview with CNBC's Crypto World, Coinbase CEO Brian Armstrong tells host Kate Rooney that he believes Big Tech companies like BlackRock and Meta will all take part in the next phase of the crypto-powered internet.