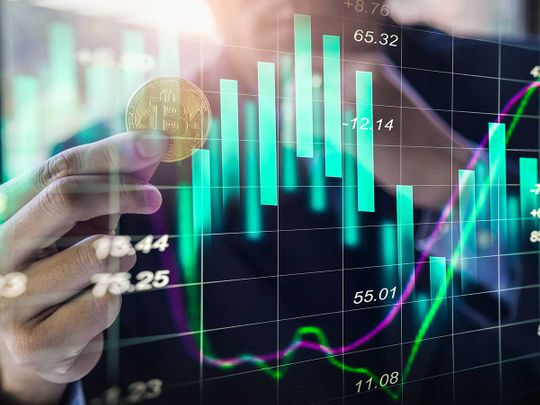 The backlash of the FTX fallout is making the Coinbase CEO address some important things as well. Here's what Brian Armstrong had to say about what happened.
Coinbase CEO reveals thoughts on FTX
Armstrong addressed the collapse of crypto exchange FTX. He said that the firm's CEO, Sam Bankman-Fried, probably committed some form of fraud during the ordeal.
In a new interview on the All-In Podcast, Armstrong says he spoke to both Bankman-Fried and Binance CEO Changpeng Zhao (CZ), who briefly wanted to buy FTX.
"I spoke to Sam about – he was trying to raise emergency financing and things like that, and I spoke to CZ about why he was considering buying the [exchange], I thought it was a bad idea. But my understanding of what happened at this point is… FTX was in a position where they had this market maker, Alameda [Research], that was investing in risky things, and that's fine."
He continued and explained the following:
"Market makers, hedge funds, they're designed to take more risks. It appears that at this point back during the last shake-up in the crypto industry where Terra (LUNA) and Voyager and Celsius and Three Arrows [Capital] went under, it appears that Alameda took a big loss at that time as well."
Armstrong made sure to highlight the fact that instead of letting Alameda take the loss, the FTX CEO potentially committed fraud. He allegedly might have done this by moving customer funds from the crypto exchange over to his quant trading firm.
More thoughts on FTX
El Salvador's Nayib Bukele has some interesting things to say about Bitcoin. Check out the latest reports about the king coin below.
El Salvador's Nayib Bukele addressed the state of Bitcoin in today's crypto space following the collapse of FTX.
FTX is the opposite of #Bitcoin #Bitcoin 's protocol was created precisely to prevent Ponzi schemes, bank runs, Enron's, WorldCom's, Bernie Madoff's, Sam Bankman-Fried's…

…bailouts and wealth reassignments.

Some understand it, some not yet.

We're still early.

🌎/21m

— Nayib Bukele (@nayibbukele) November 14, 2022
Everyone is talking about what happened in the crypto space and how this can affect the future of digital assets.