Coinbase Launches Crypto Debit Card In Europe – Can This Move Boost Bitcoin (BTC) To $10k?
The massive efforts towards mainstream adoption of digital assets continue.
The latest move that has been made in the crypto space in this direction involves Coinbase crypto exchange.
You may recall that at first, Coinbase has been testing the waters in the UK, and it was all successful. Now, they have stepped into major European markets with its debit card.
Coinbase has officially launched its crypto card in Italy and five more European countries according to CNBC.
Coinbase Card allows purchases with BTC and crypto
The Coinbase Card has already been a success in the UK where it's been launched back in April.
Coinbase made this move in order to allow customers to make purchases straight with BTC and more essential digital assets, as noted by the online publication UToday.
Coinbase Card works just like any other similar card – the digital coins will be directly converted into cash when you're making a purchase, and this means that merchants will not have to deal with the volatile cryptos, says UToday.
"You can buy groceries on Bitcoin and then coffee on Litecoin right after," Coinbase U.K. CEO Zeeshan Feroz commented on the recent expansion effort during an interview with CNBC.
This move that Coinbase made will definitely support the massive goal of mainstream crypto adoption.
Just think about the fact that Coinbase is the leading crypto exchange in the world by user number.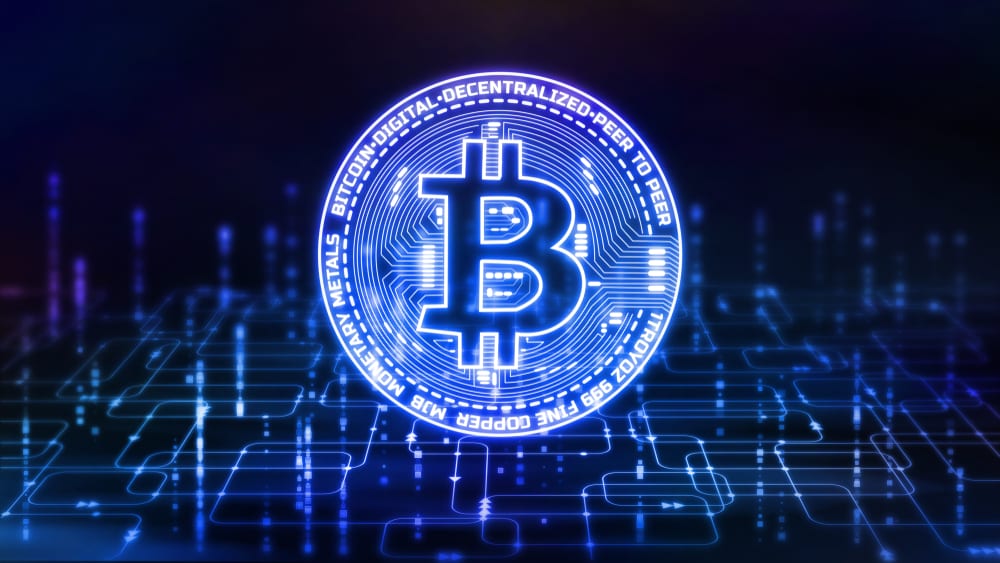 BTC price to reach $10,000
The online publication also reports that back in May, Forbes has predicted that the recently launched card would be able to push the price of Bitcoin up to $10,000.
At the moment BTC is trading in the green on CoinMarketCap and the most important digital asset on the market is priced at $8,111.57.
More experts have said that after BTC is able to surpass the level of $10k, the coin will be boosted straight to the moon and one of the triggers will reportedly be the unleash of FOMO to the mainstream.
CoinMarketCap
CoinMarketCap is a website that provides cryptocurrency market cap rankings, charts, and more. It was purchased by Binance for $400M in 2020.
Coinbase
Coinbase is a digital currency exchange headquartered in San Francisco, California.
I am a technical writer, author and blogger since 2005. An industry watcher that stays on top of the latest features, extremely passionate about finance news and everything related to crypto.