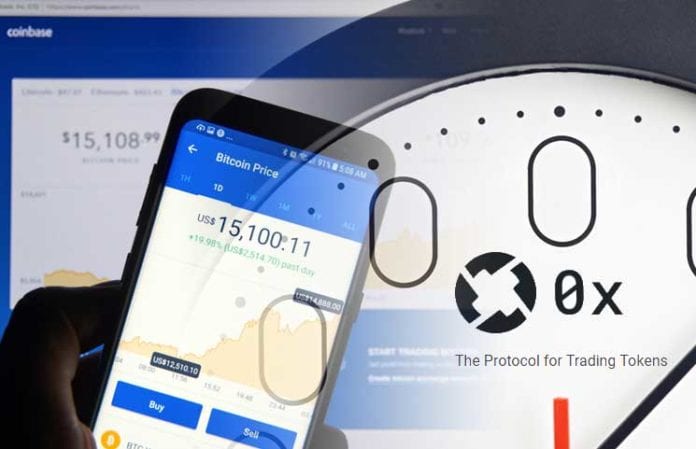 It seems that the latest hints and rumors have all been right, as Coinbase eventually welcomes 0x on its platform, not on its regular exchange, but on its professional trading platform Coinbase Pro.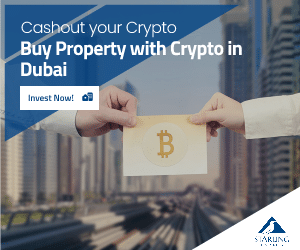 A few days ago, the coin saw a price pump, and there was definitely a catalyst behind the influx in buying volume.
ZRX appeared on the Coinbase tax gain/loss calculator, and it seemed that it was all by accident, indicating that the exchange is working on support for adding the asset after hinting it would just months before.
Alex Kruger, along with more important crypto commentators, wrote that "this is legit."
The first ERC20 token on Coinbase
This listing marks the very first ERC20 token based on the Ethereum blockchain that has been added on Coinbase.
0x founders Will Warren and Mir Bandeali share the very same vision as Coinbase CEO Brian Armstrong, which is creating an open financial system for the world.
"We envision a world in which all forms of value are tokenized on public blockchains. This includes fiat currencies, stocks, bonds, commodities, debt instruments, real estate, video game items, digital collectibles, software licenses, reputation and much more," they said.
0x founders continued and explained that "Combined with a set of open financial primitives, we can build a global financial system that is more efficient, transparent, and equitable than any system that has existed in the past."
Available pairs on Coinbase Pro
Coinbase Pro now supports the following trading pairs: ZRX/USD, ZRX/EUR, and ZRX/BTC.
Order books are in the transfer-only mode for at least 12 hours since the listing, pending a four-stage rollout: transfer-only, post-only, limit-only and full trading.
The exchange will probably make ZRX available pretty soon via the coinbase.com website as well and on Coinbase iOS and Android as well, so everyone's expecting the upcoming exciting announcement.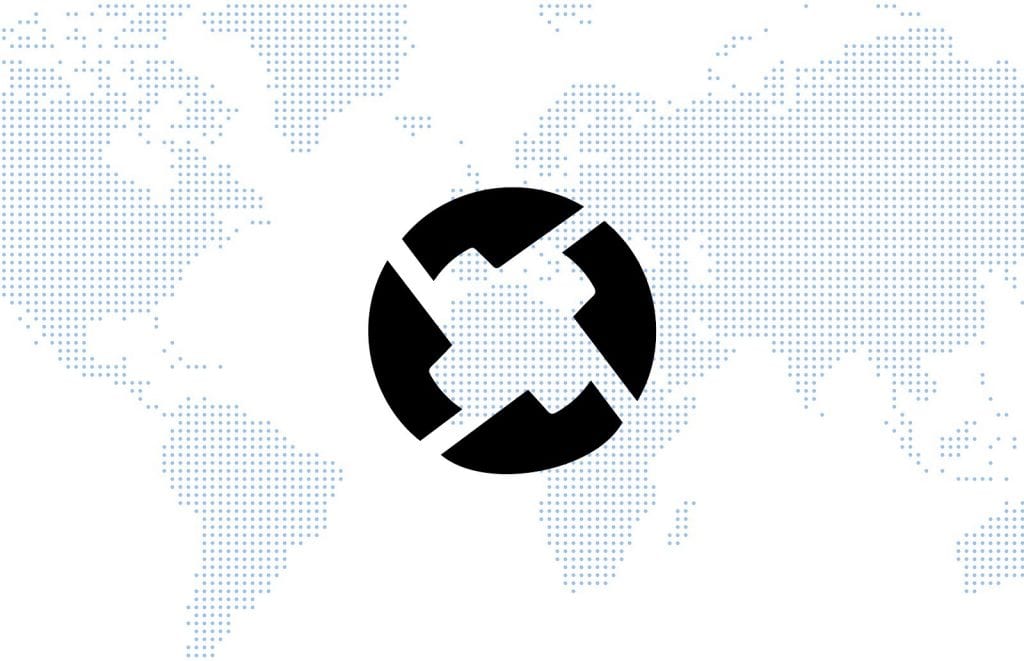 As an open permissionless protocol that allows ERC20 token to be traded on the Ethereum blockchain, 0x has been designed to power decentralized exchanges.
The idea is to support companies that want to tokenize assets and then move them in a decentralized environment.
"Once sufficient liquidity is established, trading will begin on the ZRX/USD, ZRX/EUR and ZRX/BTC order books. ZRX trading will be accessible for users in most jurisdictions, but will not initially be available for residents of the state of New York," Coinbase Pro general manager David Farmer, says.