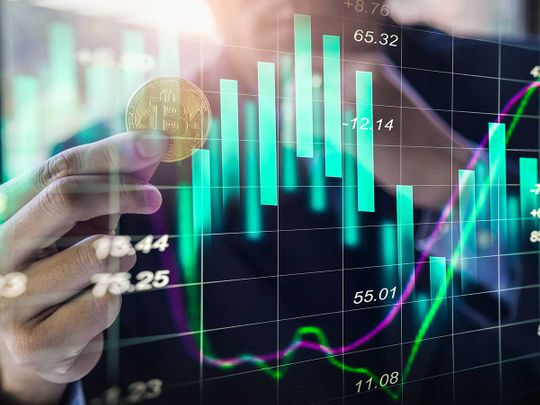 Coinbase just revealed an important deal that they signed with a massive firm recently. Check out the latest reports about the important achievement below.
Coinbase signs new important deal
It's been just revealed that there are two titans from different corners of the investment world who are partnering up to bring cryptocurrency trading to wealthy clients.
In a new blog post, top US-based crypto exchange Coinbase announced an alliance with BlackRock. This is the traditional finance investment behemoth with $10 trillion in assets under management (AUM).
Institutional investors who use BlackRock's Aladdin management platform will now be able to purchase Bitcoin (BTC) via Coinbase Prime. They will also have access to other altcoins coming at a future date.
"Built for institutions, Coinbase Prime integrates advanced agency trading, custody, prime financing, staking, and staking infrastructure, data, and reporting that supports the entire transaction lifecycle."
The same notes revealed the following:
"We combine these capabilities with leading security, insurance, and compliance practices to provide institutional clients of Coinbase with a full-service platform to access crypto markets at scale."
Coinbase in the news
In other news, Coinbase has been making headlines a lot lately, and below, you can see more important events that have taken place.
Not too long ago, we revealed that according to the latest reports coming from the online publication the Daily Hodl, Coinbase Wallet has rolled out a new update.
This enables users to directly see offers from two of the leading non-fungible token (NFT) marketplaces on the web.
Coinbase Wallet is reportedly allowing users to buy and store crypto and NFTs in one place, and it also supports thousands of coins, including all ERC-20 tokens.
The same online publication mentioned above notes the fact that the self-custody wallet by US-based crypto exchange Coinbase announced on Twitter that offers made on OpenSea, the largest NFT marketplace, and its community-centric competitor, Rarible, are now viewable on its platform.