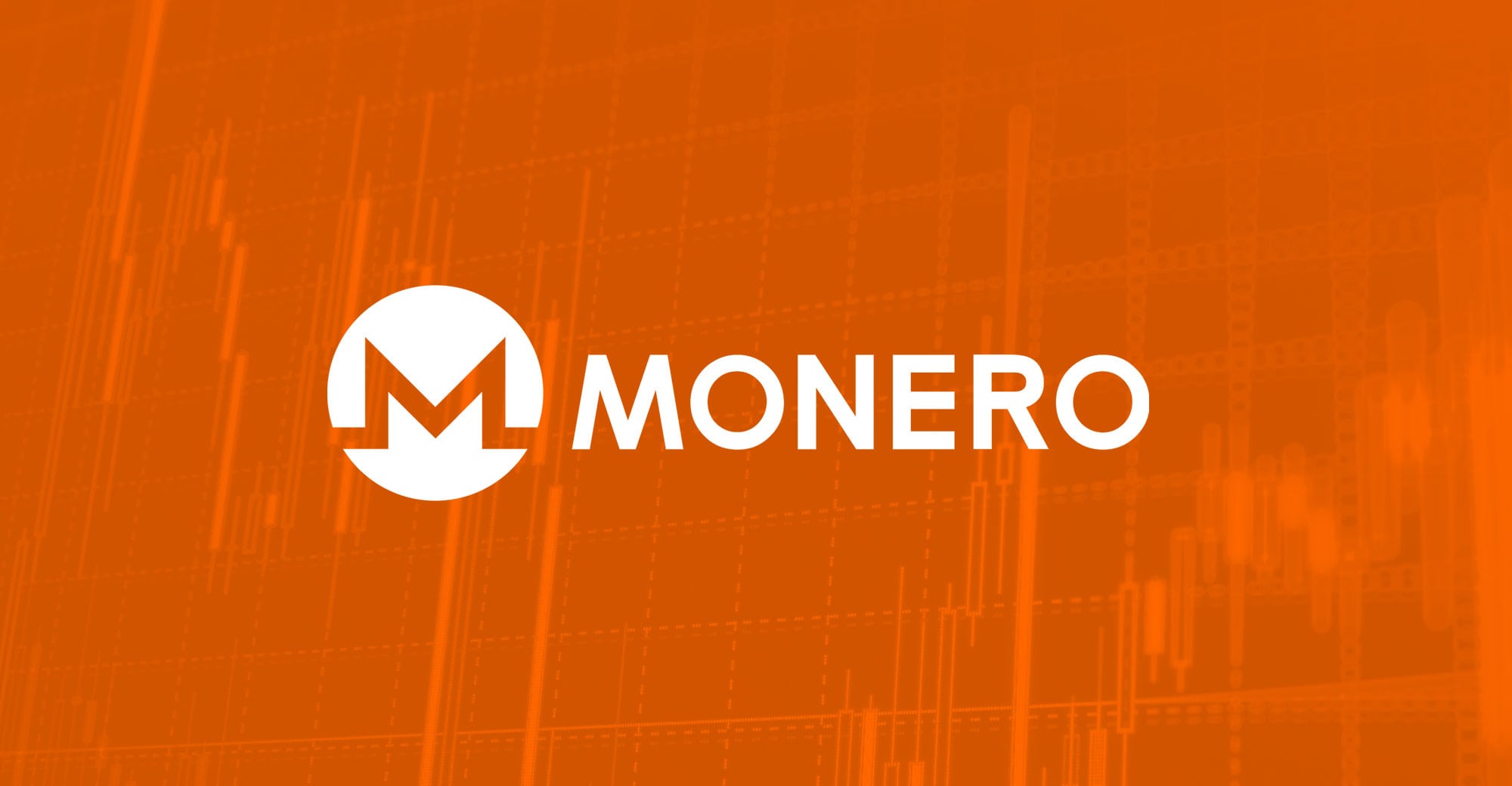 Latest reports coming from RWTH Aachen University in Germany reveal that despite the fact that the general interest in crypto mining fell, the Coinhive JavaScript-based miner is still highly active and it generates about $250,000 worth of digital Monero coins on a monthly basis, all depending on the current value.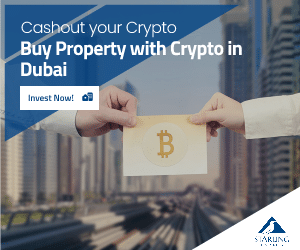 Coinhive also contributes 1.18% of the total mining power that's behind the Monero blockchain.
Coinhive was surrounded by claims saying that it has quite an evil nature and this only stems from those who use the code. It is meant to be integrated into websites to tap into the unused portions of your CPU and mine digital Monero coins in the background.
Released back in 2017, Coinhive's code targets websites that want to make money without running annoying ads. The downside is that all this slows PCs, but at the same time it generates digital coins in exchange for ad-free viewing.
Hackers take advantage of Coinhive's potential
Unfortunately, hackers are taking advantage of Coinhive's potential by breaking into websites and secretly installing the code, while configuring Coinhive to send the resulting Monero to their digital wallets.
They are also inserting Coinhive into web browser extensions that appear legit on the surface.
"If we sum up the block rewards of the actually mined blocks over the observation period of four weeks, we find that Coinhive earned 1,271 XMR," according to the report.
"Similar to other cryptocurrencies, Monero's exchange-rate fluctuates heavily, at time of writing one XMR is worth $200, having peaked at $400 at the beginning of the year."
Where is the mined Monero going?
If you are wondering where is all this Monero going, the report claims that most of the mined funds are poped to 10 individuals.
They are using a short link service that's provided by Coinhive that requires web surfers to mine Monero in order to reach their destination.
"This link redirection monetization is comparable to short link services delaying the redirection while serving advertisements and paying the link creator a commission," the report explains.
You can read the complete report here to find out more details.