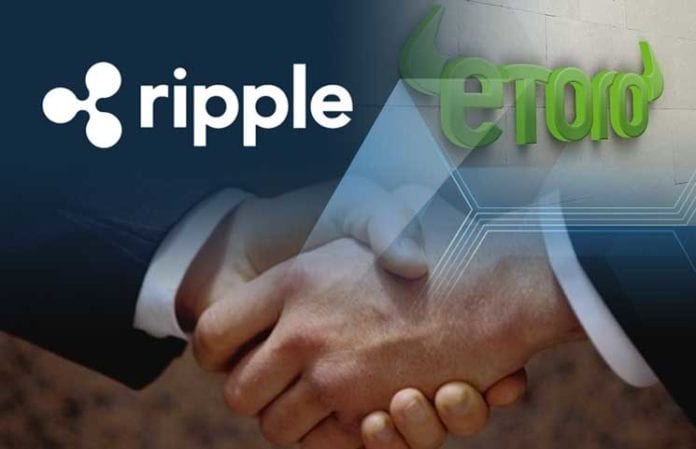 Ripple is about to add another massive partnership to its bag. CEO and founder of crypto exchange eToro said that the company is exploring a partnership with Ripple.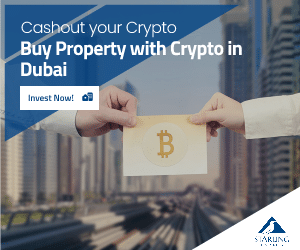 Yonni Assia met with Ripple's CEO Brad Garlinghouse and the Paris Fintech Forum to discuss how the two companies can collaborate.
eToro to boost xRapid
"I think as a fintech company it's very important for us to foster relationships with other fintech companies. Obviously, we're one of the largest trading platforms on XR – so very interested in forming a relationship with Ripple Labs and understanding what we can do together," Assia said.
Ripple has already teamed up with major exchanges Bitso, Bitstamp, Coins.ph, and Bittrex.
These platforms will help power the company's product xRapid which uses XRP to send money across borders.
More than that, Binance's CEO Changpeng Zhao recently also said that a partnership with Ripple is in the cards.
"We're focused on launching more features right now, so we are working with a number of other partners. With xRapid, there's nothing going on right now, but in the future, we'll definitely want to add them as a partner," CZ said.
All assets will be tokenized in the future
Regarding the future of finance in general, Assia said that he believes that all assets in the world will be tokenized giving people the power to move them in an instant.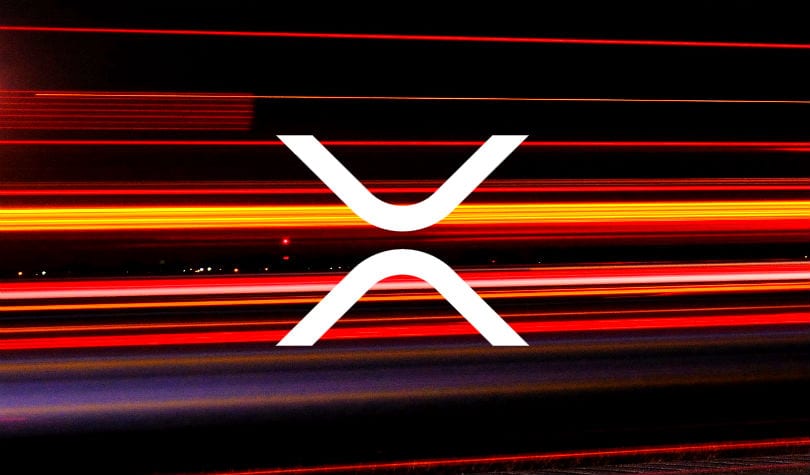 "The biggest difference in tokenized assets is that you're able to transfer them to your own potential wallet. And that means it's just faster," he said.
In other news, Ripple recently posted an official announcement on their website saying that they're releasing an update to the XRP Ledger.
The company revealed that backwards compatibility is not planned, and this means that those who have not updated the XRP Ledger version will lose a few benefits of 1.2.0.