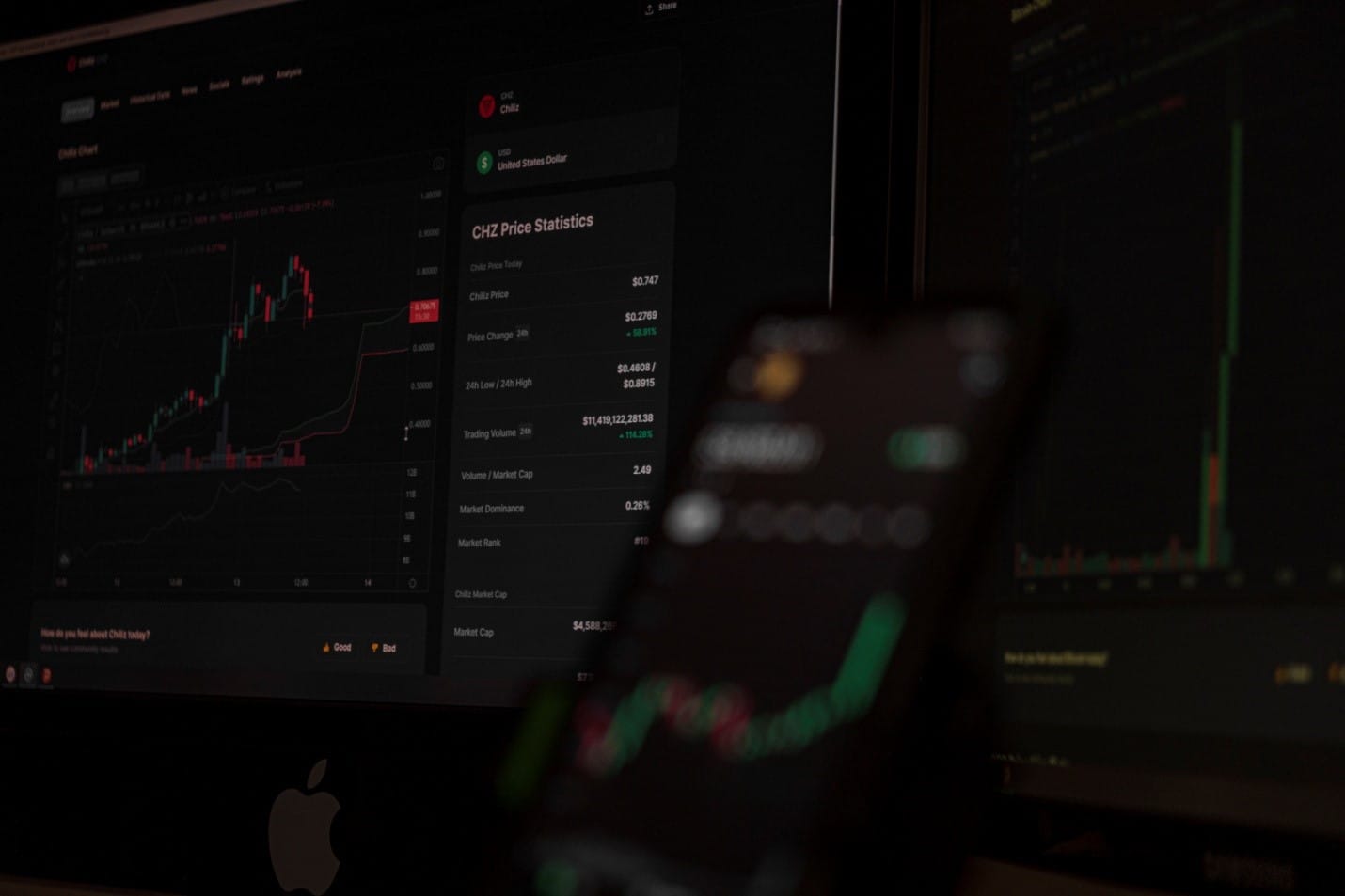 It's been revealed that crypto whales and smart money are accumulating ETH-based altcoin. Check out the latest news about the issue below.
Crypto whales and smart money accumulate altcoin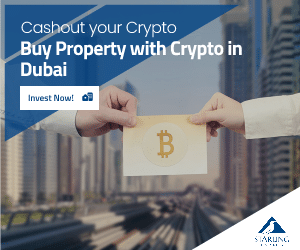 Crypto whales and investors are rapidly accumulating one Ethereum (ETH)-based exchange altcoin, according to on-chain data.
Blockchain-monitoring service Lookonchain says that a couple of days ago, rich investors scooped up a combined 69,919 of the native asset of the decentralized perpetual trading platform GMX (GMX).
The buys had an estimated total value of $5 million at the time.
"Whales and the SmartMoneys are accumulating GMX!
We noticed that two whales and one SmartMoney bought a total of 69,919 GMX ($5 million) today."
It's also important to note the fact that of the three buyers, one crypto whale made the largest purchase, picking up more than 52,000 GMX. The whale previously made a large buy of 14,117 GMX on March 21.
"Whale '0x9a76' bought 52,159 GMX with 2,192 ETH ($3.76M) at a price of $72 today. Bought 14,117 GMX with 636 ETH ($1.15M) on March 21 at a price of $82."
Check out which are the other two in the original article. 
ETH rival to explode over 90%
An important crypto analyst maps the path forward for four crypto assets that have witnessed bullish price action in the last seven days.
In a new strategy session, pseudonymous analyst Cred said that XRP could witness bullish continuation as long as it is above the previous resistance at $0.414.
"If this breakout sticks and XRP does its sort of trend wiping candles where it just moons and sort of retraces weeks and weeks and weeks of selling in a much smaller number of weeks, if that is the case, I think the bigger magnet if you will, or the clearer level for price is about $0.50 to $0.60."
Stay tuned for more news from the crypto space and make sure to check out the markets as well.