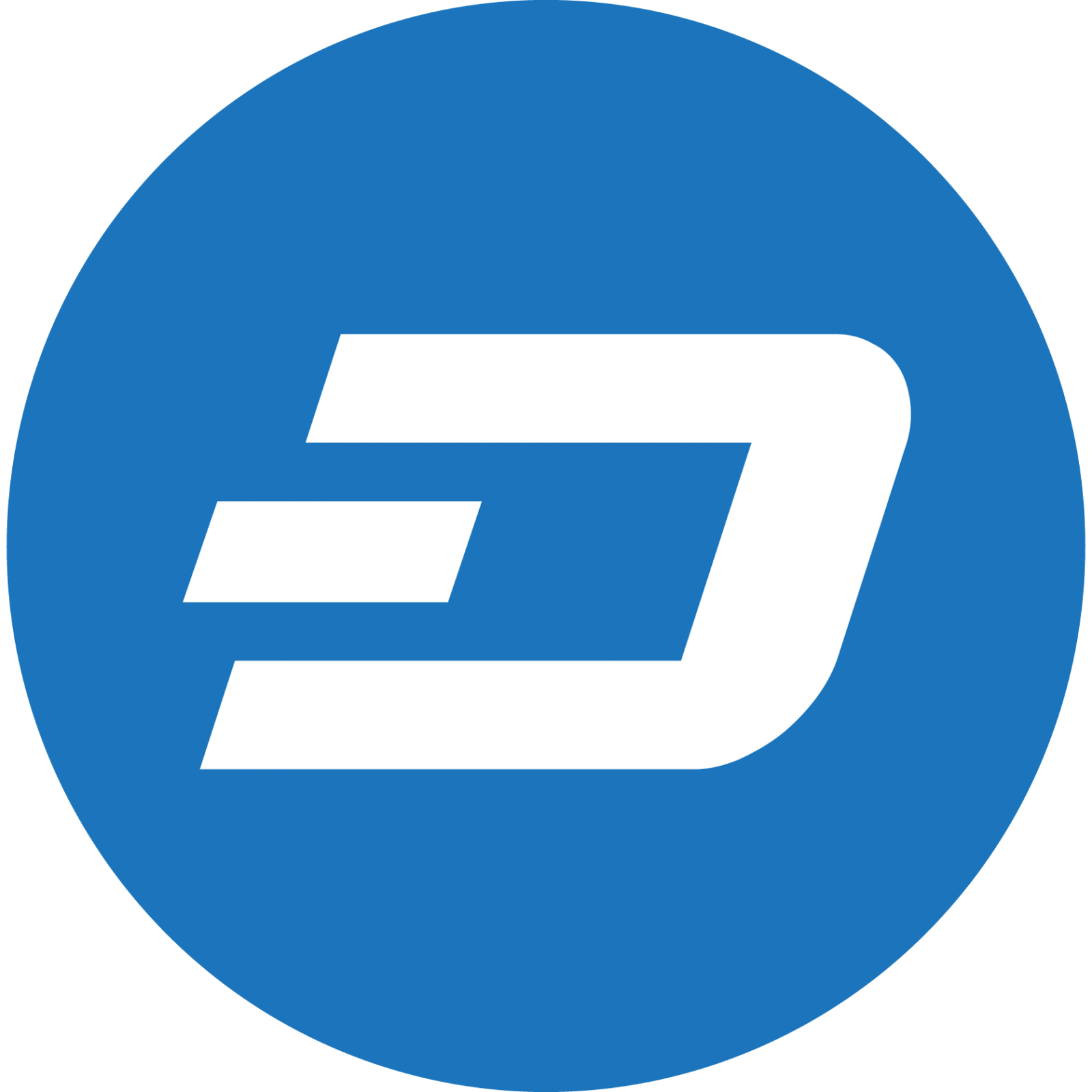 While the major focus has been on the Bitcoin rise to hit the $10,000 mark, another cryptocurrency has been making major strides as well. Dash has made a price jump of over 200% in the last one month to attain a record price of over $820. This has been on the back of its collaboration with the government of Zimbabwe to control the country's runaway inflation rate and the release of an improved platform. In the past 24 hours, Dash (DASH) has gone up 25% against the US dollar and over 30% against Bitcoin's value. This is just one of the many demonstrations that are a testament to the growing interest and confidence in the currency that was originally known as Xcoin.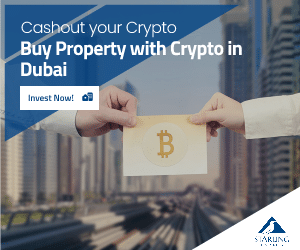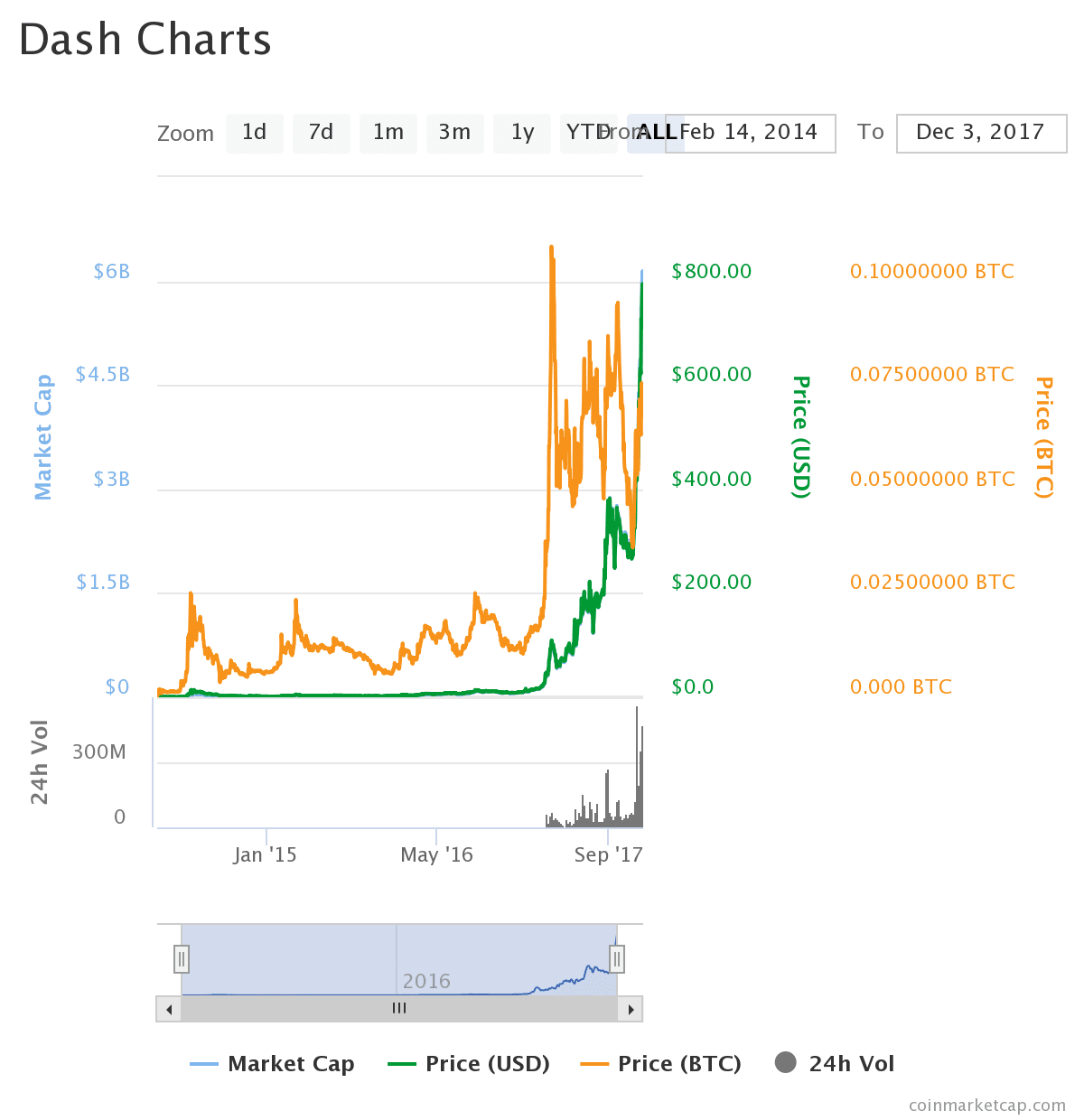 Image 1 – Dash (DASH): https://coinmarketcap.com
In the last 24 hours, over $320 million worth of Dash (DASH) coins has changed hands. This high circulation signals the interest and confidence that Dash has garnered. With everyone rushing to acquire this currency, so should you and here are some reasons why:

1. Most Private Blockchain
Dash (DASH) was originally known as Xcoin and then changed its name to Darkcoin. This was in line with their most treasured quality, the privacy of transactions. It achieves this through combining multiple identical inputs by different users into one transaction. This is done using the PrivateSend program and ensures that no one transaction can be pinned down to any particular user. This ensures maximum privacy in a way no other digital currency does.

2. Scarcity
The law of supply and demand dictate that the price of a commodity will rise if the demand is higher than the supply and with Dash, this seems to be fueling its price by great proportions. A driving factor is the use of master nodes which require an initial deposit of at least 1000 DASH. These nodes then earn their owners income from mining block rewards which make many users hold on to their coins for this. According to Dash, half the coin supply is invested in master nodes which limits the coins available for transacting. This will lead to a great rise in the value of available coins as demand increases.

3. Extremely Fast Transactions
Bitcoin has been criticized for its slow transactions which have slowed down even further as more users adapt cryptocurrencies. Other currencies have improved on this but are still far from ideal. InstantSend makes Dash among the fastest in the execution of transactions. It achieves this by using the master node network to verify transactions. It locks input into specific transactions and in the case of conflicting transactions or blocks, they are rejected to prevent the issue of double-spending.

4. Decentralization of Functions
Other currencies rely on the proof-of-work consensus algorithm for all the functions. Dash is the first major digital currency to institute a two-tier network which has decentralized its functions to miners and master nodes. The master nodes take care of higher level functions such as transfers, security, and privacy. The miners are delegated to the lower level functions that include block generation. This structure ensures efficiency and speed which make Dash ideal as a payment model.

5. Decentralized Autonomous Organization
Dash is the first decentralized autonomous organization (DAO) blockchain. A DAO is an organization that is governed by the use of smart contracts. It allows the members to come to a consensus on the funding development of the ecosystem as well as proposed network changes. Any user who desires to submit a proposal through the many recognized Dash forums and lobbies for support before the proposal is subjected to a vote. Each master node receives one vote. This governance structure is crucial in facilitating a cohesive community and preventing fallouts as with other major currencies.

Invest in Dash, NOW!
Dash has been on a great rise in price and has already hit highs of over $800 in November. This trend will not stop anytime soon and Dash will most definitely hit the $1000 milestone before the year ends which would make it only the third digital currency to achieve this milestone. To make the process even easier for users, Dash recently partnered with Wall of Coins to enable users to buy Dash from fiat currencies in an easy process that is made even faster by InstantSend. This partnership will eliminate the need to use other cryptocurrencies as intermediaries and will be available in major financial institutions including Bank of America, MoneyGram, Wells Fargo and the Western Union. Do not be left behind by the cryptocurrency of the future, invest in Dash NOW!