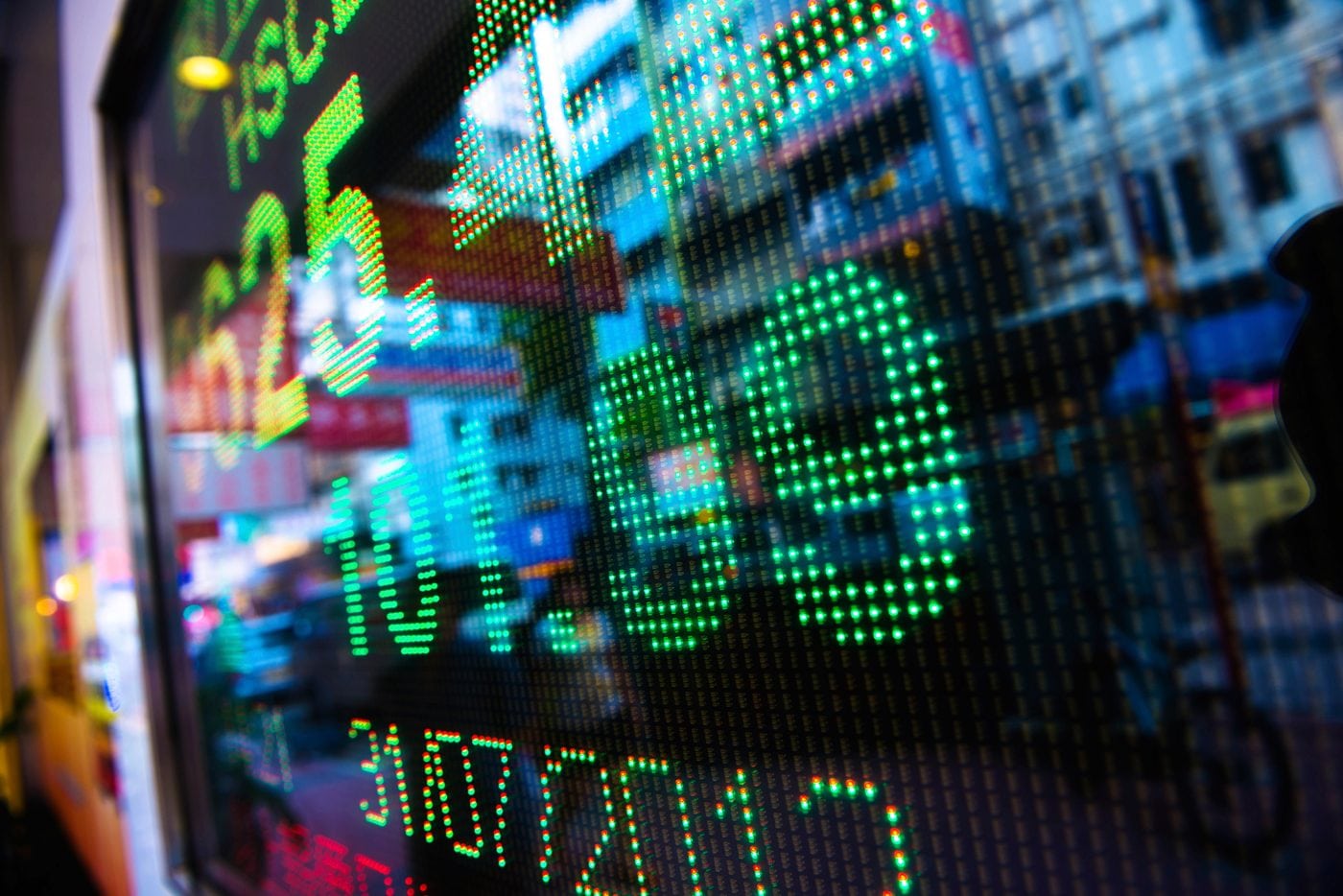 If it isn't clear yet why 2018 is going to be the year of altcoins like Dash Coin, it should be. Yes, the Bitcoin brand itself carries phenomenal weight on the average cryptocurrency exchange. It is Bitcoin after all, which is the reason that cryptocurrency exchanges exist in the first place. There is just one problem. Leading digital currency offerings like Bitcoin, simply aren't giving enough back to cryptocurrency users and investors anymore. Thankfully, altcoins like Dash Coin are.
Why Dash Coin Just Became The Most Investor Friendly Altcoin
Those who were there at the beginning of Bitcoin will remember one thing more fondly than everything else. Bitcoin wasn't just cheap, Bitcoin was essentially free to use and spend as real money. No visa charges, no international bank transfer fees. Bitcoin had everything. Now, however, it doesn't. What is more, this is why BitPay CEO Tony Gallippi recently went on record to state that because of escalating fees, over 57% of BTC is actually unspendable.
Thankfully, in the very same week that soaring BTC fees hit the mainstream news circuit, Dash Coin enacted its latest Version 12.2 blockchain upgrade. What is more, this single upgrade has just reduced Dash Coin transaction fees tenfold.
The good news for investors and Dash Coin users? Tenfold transaction fee reductions now mean that Dash Coin is 215% cheaper to transact with than Bitcoin. Even better, cheaper transaction processing comes with the added benefit of increased security and faster transaction processing.
Dash Coin Transaction Processing Times are Nothing Short of Phenomenal
Thanks to the recent version 12.2 upgrade to the Dash Coin blockchain, Dash Coin can now process 48 individual transactions per second. Compare that to the 7 individual transactions which Bitcoin can process and you have a clear blockchain scalability winner. What is more, cryptocurrency exchange platforms are starting to take a serious interest in Dash as a result. 
Dash Coin & The Big Bitcoin China Conundrum
Just prior to the August Bitcoin fork which resulted in the creation of Bitcoin Cash, the cryptocurrency exchange scene took more than a few punches as China made Bitcoin itself essentially illegal. What China didn't do, however, is make digital currency itself illegal. In fact, Asian interest in digital currency (and especially altcoins like Dash Coin) is booming. Hence why this week, Dash Coin was itself added to leading Chinese cryptocurrency exchange, Huobi.
Confused about why China might be in love with Dash Coin and not Bitcoin? If so, you are not alone. China, however, didn't clamp down on Bitcoin this year because the republic hates cryptos. China clamped down on Bitcoin for what anecdotal evidence suggests are what it sees as serious flaws in the digital currencies long-term scalability and market viability. What is more, this is precisely why Dash Coin has gone so far in the meantime, as to be added to Hong Kong blockchain futures trading platform, OKEX.
Dash Coin is Most Certainly Not in Bubble
Given Dash Coin fee reductions, increased processing power, and ever wider cryptocurrency exchange adoption, astute investors would be wise to start looking past the branding of bigger digital currency offerings. Bitcoin fees have never reduced. Bitcoin transactions increasingly lag rather than get faster. Dash Coin, on the other hand, just becomes more commercially viable the more popular the digital currency becomes. The only question, in this case, is why aren't more people investing already?