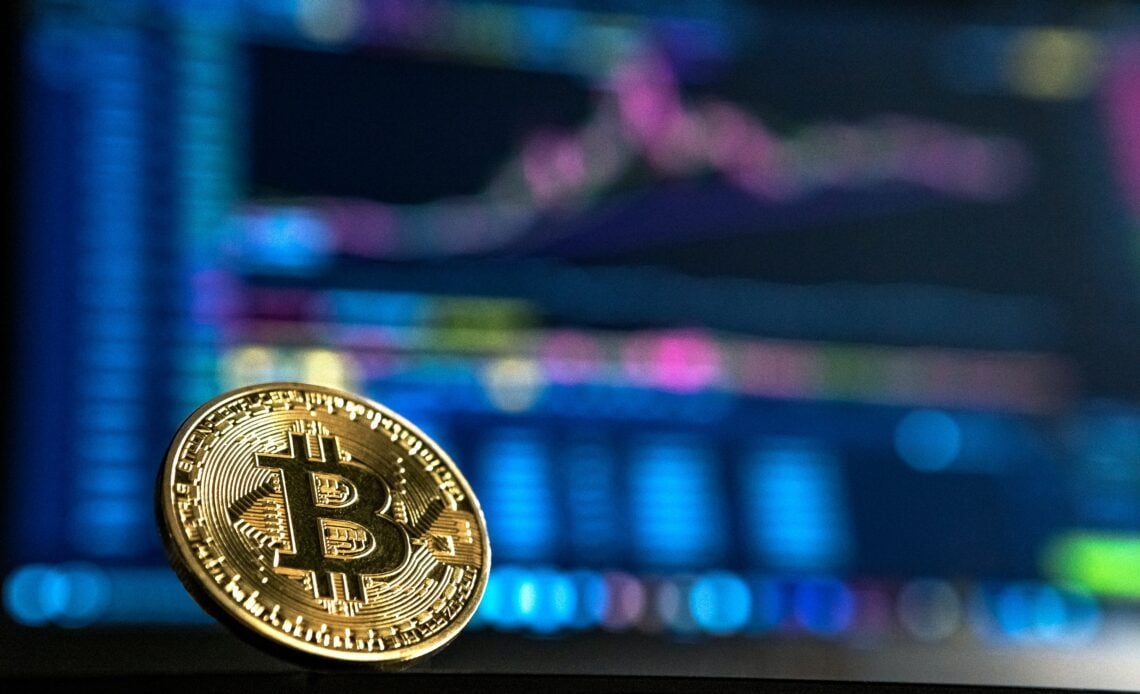 There are various predicitons about the crypto market these days. One DeFi altcoin, in particular, received some optimistic predictions. Check out the latest reports below.
A popular crypto trader is staying optimistic about one decentralized finance (DeFi) altcoin despite the market's overall price drop that's been going on for a while now.
Pseudonymous analyst Credible said that he's still buying Curve DAO Token (CRV). This is the governance token for Curve Finance, a decentralized exchange for stablecoins.
"Way down on my average for CRV at this point but I'm simply adding more. Last buy was around $1.60 and if I can get more capital will be buying more as close to current levels as I can. Staking it for 50% APR [annual percentage rate] on Convex Finance as I've been doing for the last six+ months."
Credible notes that Bitcoin (BTC) is currently dictating the market.
"BTC made another swing lower and brought CRV (and the rest of the market) with it. We have now hit a significant support/resistance region [for CRV] and taken key swing lows to our left. Watch for a base to form here then a reclaim of the region we broke down from for a reversal."
The king coin is trading in the red today, and at the moment of writing this article, BTC is priced at $29,256.
Crypto analyst predictions optimistic Bitcoin move
It's been just revealed that the crypto strategist is unveiling his next price target for Bitcoin (BTC) that will massively defy BTC's current downtrend.
Pseudonymous analyst Credible made sure to highglithe the fact that one day he will be bearish on Bitcoin, but not until it roars past the $100,000 level to complete an extended bull cycle.
"Looking forward to being bearish after this wave up over $100,000 that I'm expecting completes."
Stay tuned for more news and make sure to keep your eyes on the market.