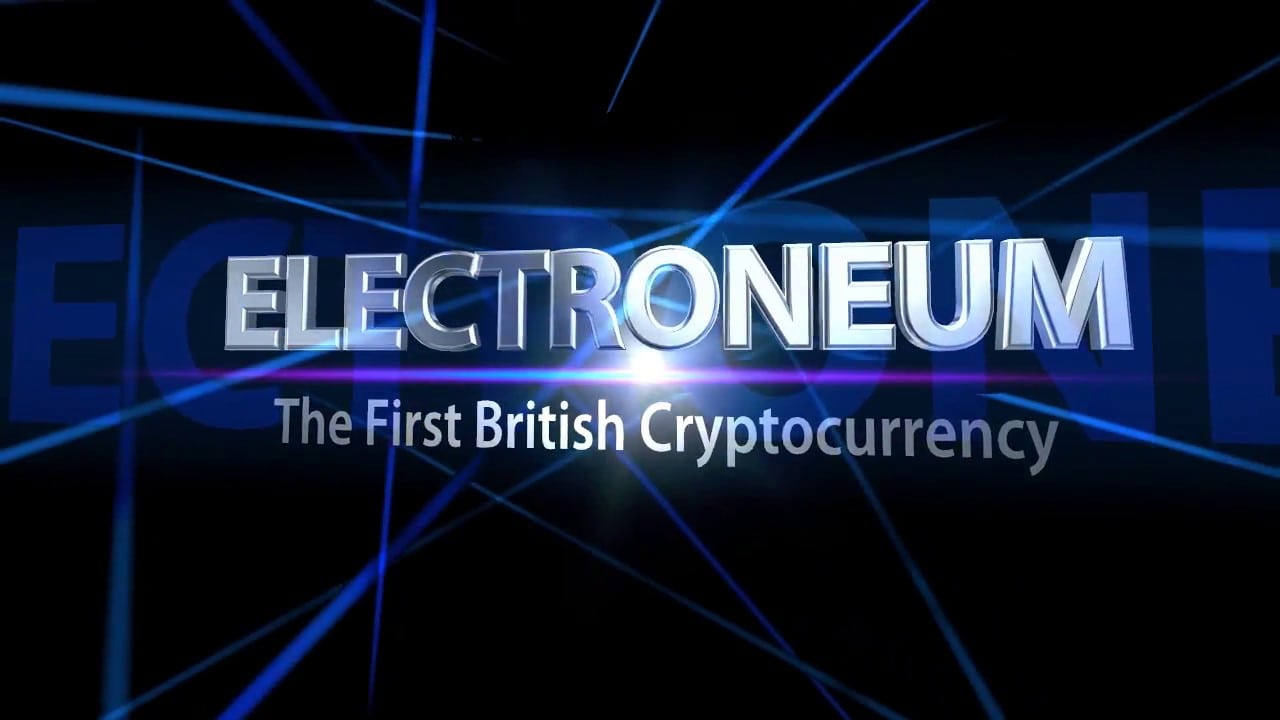 Electroneum (ETN) cellphone-based blockchain platform performed a U-turn by bringing back ASICs in order to confirm transactions after initially forking to become ASIC-resistant.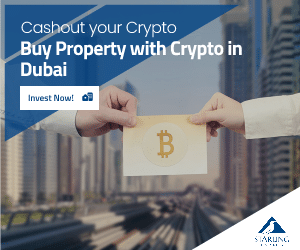 The company focuses on using phones as a means to send and receive micro-payments, and its primary user base is in emerging economies where large proportions of the population have access to mobile phones but stay unbanked.
Reintroducing ASIC miners
The Electroneum network is a fork from Monero and removed many of its privacy features which.
CEO and founder of Electroneum Richard Ells stated in the company's Telegram group that the team decided to take action as soon as possible and re-introduce ASIC miners, this way reversing a fork that had integrated ASIC-resistant code at the end of May.
"Being an anti-establishment coin won't get us anywhere; we're a cryptocurrency that needs to work with the operators and regulators to roll-out our services," Ells said.
Electroneum initially wanted that its consensus model would become GPU-based in order to make it both accessible and less prone to cyber attacks. After the fork, things did not go as expected and the network failed to attract enough GPU-miners for the network to run efficiently.
"The GPU community convinced us to go anti-ASIC," Ells told Crypto Briefing over the phone. "But when we did this, they [GPU miners] left in droves, which made the network less profitable for them and less secure for our users and us."
Electroneum Fork's effects
ASICs have centralized Bitcoin's consensus protocol, and three mining pools have 48% of BTC's hashrate this week.
There's been enhanced concern about whether Bitmain which designs and uses its very own ASICs could eventually attack Bitcoin.
Ells was asked whether bringing back ASICs would put Electroneum in danger of a consensus attack and responded that
"When we banned ASICs, Electroneum became vulnerable to attack," he stated. "From a rate of approximately two giga-hashes, we ended up with 30 mega-hashes just yesterday. We calculated that if a malicious agent used a cloud-mining site like NiceHash, they could successfully stage a 51% attack for as little as $3,000".
Ells also argued that re-introducing ASICs would not make mining on the network inaccessible for users.