The last cryptocurrencies market drop forced crypto investors and traders to reconsider their approaches when it comes to putting money on cryptos. Since the Bitcoin (BTC) started the decline, again, it dragged along with it all the other altcoins. But, some altcoins refuse to go with the flow, and they're still supporting their investors. EOS (EOS) and Litecoin (LTC) are the best examples in this regard.
How is EOS (EOS) coping with this new cryptocurrencies market drop?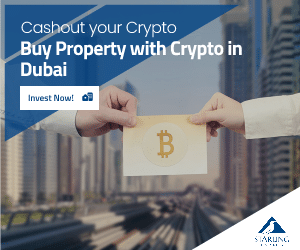 EOS blockchain is the fiercest competitor for Ethereum (ETH) blockchain and its DApps. More recently, EOS network has become the devs' first choice when it comes to smart contracts. In a recent video, EOS team discussed the future of EOS (EOS), and, according to them, EOS (EOS) and EOS blockchain would become widely accepted in the future.
Recently, the accusations that EOS would be a centralized project, according to its constitution, negatively impacted on the crypto's price. In this regard, Daniel Larimer suggested that an amendment will be applied to EOS constitution to deal with these accusations.
Also in the news this week, EOS blockchain was placed by the Chinese government's cryptocurrencies department above Ethereum blockchain.
Litecoin (LTC) got Litecoin futures trading
On June 22nd, the UK-based Crypto Facility cryptocurrency trading platform deployed Litecoin (LTC) futures trading which revived the LTC market and provided investors with the opportunity to open short-term and long-term position on Litecoin (LTC), with maturity expanding from one week to 3 months.
Charlie Lee, Litecoin (LTC) founder, expressed its excitement regarding the introduction of Litecoin futures trading, explaining that this will benefit investors to enter and exit LTC market with ease, but will also attract more institutional investors.
On the other hand, crypto market's analysts believe that Litecoin (LTC) will gain more stability, transparency, and liquidity, which will increase the LTC performance in the cryptocurrencies market.
In conclusion, in this period when the cryptocurrencies market drops considerably, only two altcoins remain to support their investors and promise a stable recover – EOS (EOS) and Litecoin (LTC).