There have been a lot of crypto price predictions this year, and it's time to check out what experts have to say about Ethereum (ETH) and its potential price for 2019.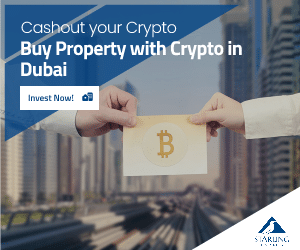 This year is expected to be a better year for the digital assets in terms of price and also regarding the mainstream adoption of crypto.
Institutional investors are expected to hit the crypto market due to stronger regulation, and this is the main catalyst named by more experts that will trigger the bulls in the market.
Ethereum price prediction for 2019
There have been a lot of experts and crypto analysts who have been claiming that ETH will be bullish this year.
Smartereum mentions that there have recently been some predictions made claiming that ETH will be hitting $200 and they say that there are also some more bullish forecasts at the horizon.
The online publication mentioned that one prediction for this year which has also managed to trigger some controversy in the crypto community is the one on CoinSwitch.
The author predicted that Ethereum (ETH) would hit $484 in July and $1450 in 2019.
One of the reasons for which CoinSwitch foresees a great 2019 for ETH is the HTC Blockchain Phone Exodus 1 which is only accepting Bitcoin and Ethereum.
Ethereum to surge by 250% in 2019?
We were recently reporting that following some essential upgrades, Constantinople and St. Petersburg, InvestInBlockchain addresses a potential growth of ETH by 250% this year.
The online publication noted that these two updates have definitely laid the foundation for the ETH developers to consider increasing the TPS of the ETH network.
And this would make an excellent catalyst for a price surge.
The SEC officials have ruled that ETH is not a security and this achievement will put aside investors' potential concerns in this regard – which means institutional investors could be on their way tot he crypto space.