According to reports US court has ordered social networking giant Facebook Inc. (NASDAQ:FB) and other defendants to pay $500 million after establishing that they illegally used a company's virtual reality technology.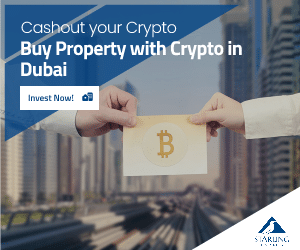 The court said in a verdict that, Facebook Inc. (NASDAQ:FB) owned Oculus, used video game developer Zenimax's computer code to promote its own VR headset.
Meanwhile Oculus called the ruling "disappointed" and would appeal against the decision. The case have overshadowed Facebook's latest results with a strong end to the year. In the latest results Facebook's net profit more than doubled to $3.6 billion. It was boosted by 53% growth in advertising revenues, and said it was on course to reach two billion users in the first half of 2017.
Before the announcement of results been made, the court awarded Zenimax damages from Facebook, Oculus and Oculus executives following a three-week trial.
Zenimax reportedly argued that its early innovations in VR were illegitimately copied when Oculus assembled its own headset, the Rift.
"We are pleased that the jury in our case in the US District Court in Dallas has awarded Zenimax $500m for defendants' unlawful infringement of our copyrights and trademarks," said Zenimax chief executive Robert Altman.
However VR is only a small chunk of Facebook's existing business, but is seen as important to the company's strategy over the next 10 years.
Most of Facebook Inc. (NASDAQ:FB) fourth-quarter revenue, which surged 54% to $27.6 billion came from adverts on its social network.
Moreover for the full year, Facebook Inc. (NASDAQ:FB) raised its net profit by 177% to hit $10.2 billion.
Facebook (NASDAQ:FB) in the meantime is facing challenges like shifting methodology to privacy in Europe, an unclear business landscape in the US and challenges in China, said Martin Garner, a senior analyst at CCS Insight.
Facebook (FB) has been heavily criticized after some users protested that fake news on its platform had swayed the US presidential election.