Fiat Vs. Ripple: Fiat Remittances Are More Volatile Compared To Moving Money With XRP
XRP's efficiency regaring the cross-border transactions has been debated and tested for a really long time now.
There's also been made a comparison between SWIFT and XRP regarding the efficiency of moving money across borders.
Smartereum recently debated whether Ripple is able to defeat SWIFT in the battle for the best system for cross-border payments.
Moving money with XRP offers less volatility
Ripple's senior vice president of global operations said that XRP can offer the Filipino remittance recipients less volatility than a traditional transfer between US dollars and Philippine pesos (PHP).
During a new interview with BusinessWorld, a Philippines-based newspaper, Eric van Miltenburg talked about Ripple's use of XRP.
He described the methodology that is behind xRapid, "which is designed to convert fiat currency into XRP, move the digital asset overseas, and convert it back to fiat in a matter of seconds," writes the Daily Hodl.
He continued and said "Volatility exists across all the coins. The volatility [for XRP] is relatively modest. XRP to peso, the amount of exposure in seconds, very minimal. Much more volatility in PHP to USD in three days than XRP."
Ripple's VP said that his company is working with local banks in the country but he did not specify which one.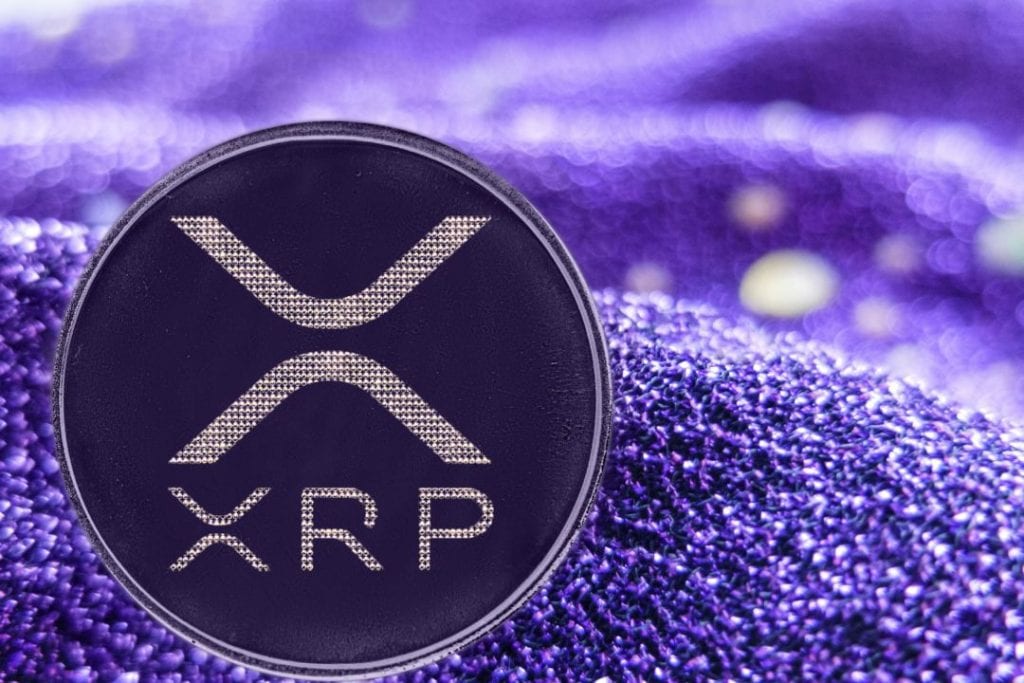 Improving remittance possibilities
He also noted that Filipino lawmakers have more work to do in order to improve the remittance possibilities in the country:
"It's taking several days. The costs are significant. That system is very broken. Leverage your technology and provide alternative technology – banks and non-banks."
The Ripple VP says that remittance costs in the Philippines are about 7% or $14 of every $200 sent.
"It is not the technology that is the challenge but how we use it. The Philippines is one of the countries where the regulators are fast-forward. We're optimistic."
Ripple has been boosting its products a lot lately and the whole XRP ecosystem as well.
I am a technical writer, author and blogger since 2005. An industry watcher that stays on top of the latest features, extremely passionate about finance news and everything related to crypto.