Forbes Includes Ripple, Gemini, Coinbase And More In The Most Innovative Fintech Companies Of 2019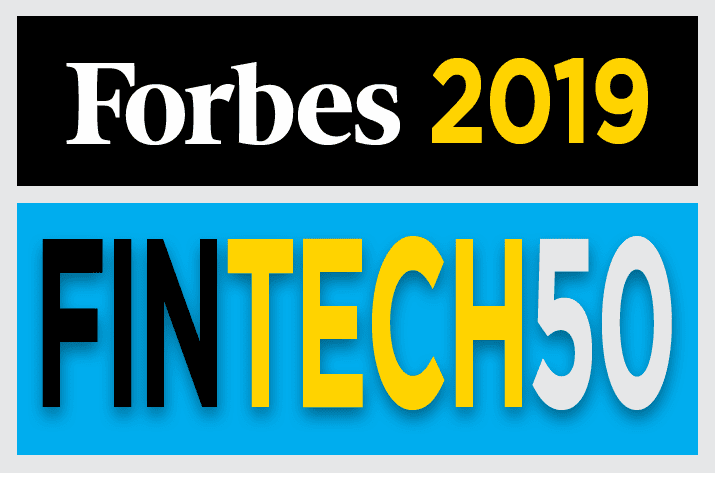 Forbes is one of the most important business names in the world and getting listed in the magazine is quite an accomplishment.
The Ripple community is celebrating the fact that the company has been included alongside Circle, Coinbase and more companies in the Forbes Fintech 2019 list.
There are other essential names that made it into the list such as the crypto exchange Gemini, Bitfury and more.
The Forbes report reveals that six blockchain companies in this list—Axoni, Bitfury, Circle, Coinbase, Gemini, and Ripple—will "undoubtedly form some unusual alliances as they evolve past competing against other blockchain startups, to competing in mainstream finance against long-established players."
Gemini exchange
The crypto exchange founded by the Winklevoss twins is quite an interesting addition to the list given that back in 2018 the crypto exchange was faced with various troubles.
Forbes has obviously recognized the innovation that they bring and their ability to recover and this is a huge accomplishment for the exchange.
Ripple
Here's how Forbes describes the San Francisco-based company: "Its blockchain based global settlements network aims to replace SWIFT, the interbank messaging platform that has long connected nearly every bank in the world."
They continue and say that "Ripple has also launched a service that lets companies make cross-border payments in XRP, the cryptocurrency created by its founders, which was recently second to Bitcoin in value."
Ripple has been able to gather extremely important partnershi9ps throughout 2018, and they started 2019 just as good.
Maybe this is also one of the reasons for which the digital asset XRP is surrounded by all kinds of price-related predictions that bring excitement to the community.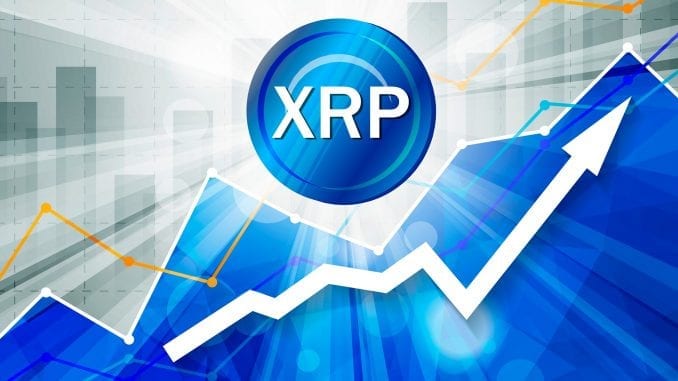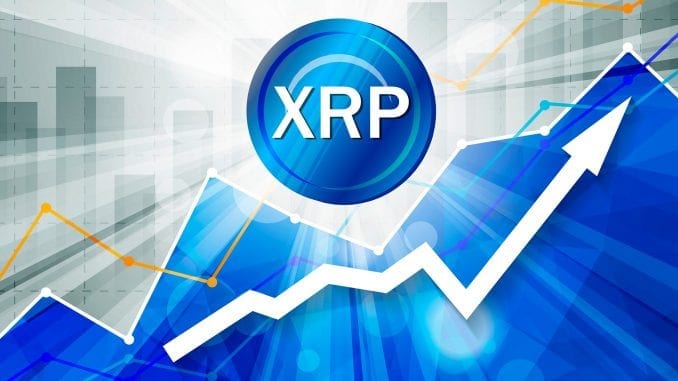 XRP could jump by 2,000%
The online publication UToday mentioned a theory that's been published on TheIndependenetRepublic.
They claim that there's a change that Ripple could reach a market cap of $27 trillion XRP could surge by 2,000%.
This would reportedly be possible under one particular condition only: if Ripple were to become the choice of all the cross-border payments that are made by all the financial institutions.