Ripple Price Predictions: XRP Could Reportedly Jump 2,000% And Hit $692 Under One Condition
The crypto space has been closely watching Ripple and their digital asset XRP since back in 2018.
Despite the bearish market, the company and its coin managed to remain in the spotlight due to various achievements and developments.
All this popularity triggered predictions more or less viable, and the last one might seem a bit sci-fi.
XRP could reportedly surge by $2,000%
The online publication UToday mentioned a theory that's been published on
TheIndependenetRepublic which we have to admit that sounds too good to be true: they claim that there's a change that Ripple could reach a market cap of $27 trillion.
This is massive especially considering that all the mined gold on our planet is worth around $7.8 million.
CryptoDailyGazette reports the circumstances that such a suggestion is based on, according to UToday.
They say that such a boost would be possible under one particular condition only: if Ripple were to become the choice of all the cross-border payments that are made by all the financial institutions.
"The daily value of all cross-border transactions around the world is $9.8 trillion, while $27 trillion is stored in cross-border, transnational accounts," according to UToday.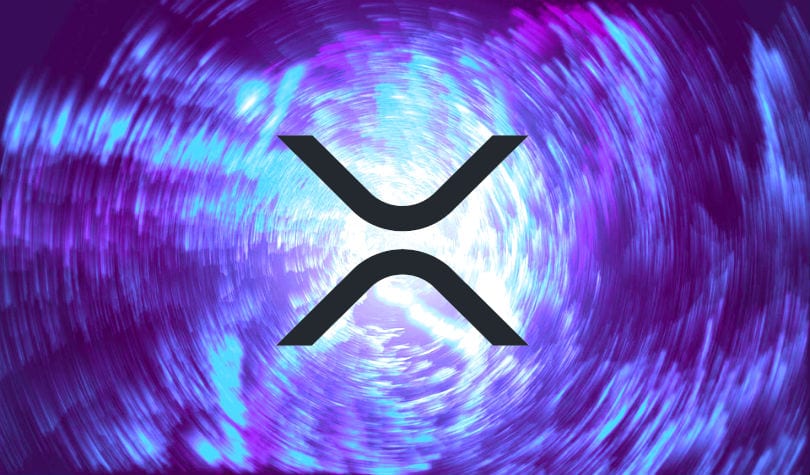 XRP to reach $20 this year
Amor down to earth assumption is the one claiming that XRP could hit $20 by the end of 2019.
The prediction comes from Investinghaven.com, and they seem pretty confident that the coin will surge thanks to the fact that Ripple enables international payments.
UToday says that even this prediction is not realistic because there are 41 billion XRP in circulation.
We'll have to wait and see where the price goes.
In other news, during a Paris FinTech Forum 2019 that was held a few days ago, Ripple's CEO Brad Garlinghouse offered a job to SWIFT's CEO, Gottfried Leibbrandt.
Ripple is currently focused on hiring developers who can help its customers integrate the company's products, xRapid, and xCurrent.