Euro Exim Bank is the first bank that adopts Ripple's xRapid, and they have successfully implemented the technology.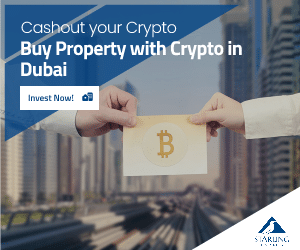 A while ago, Graham Bright, the head of compliance and operations at the bank, has recently told American Banker that it plans to use XRP to power payments across 80 countries to show off the speed and efficiency of crypto.
It was reported not too long ago that SWIFT had been blamed by Bright who said that one of the bank's transactions got lost on the SWIFT network.
This became the primary reason for which they decided it's time to move on to innovative products such as the technology that's used by Ripple.
"It was lost somewhere in the quagmire of a central organization, and we have no visibility on where it is. All the counterparty says is, 'We have not received your message.'"
Choosing Ripple over SWIFT
During a brand new interview with Trade Finance Global, the bank's head of compliance and operations Graham Bright said that its developers are currently working hard to make sure that everything is running smoothly.
"Euro Exim Bank is now working closely with technical resources at Ripple, and have successfully implemented the xRapid system for customers requiring low-value remittances in currencies and jurisdictions typically subject to large exchange costs, costly liquidity and delivery time and acceptance issues," Bright said.
The bank did not unveil a specific date when it is set to begin the real-world transactions via xRapid.
More banks are expected to start using xRapid this year
So far, Euro Exim Bank is the only bank to sign up, but more are expected join.
Ripple has over 200 banks and financial institutions on board with its other cross-border payment option xCurrent which doesn't use XRP like xRapid.
Ripple launched xRapid for commercial use back in October 2018.