Here's Monero in the spotlight again and associated with illegal actions once more.
gazette's servers, under attack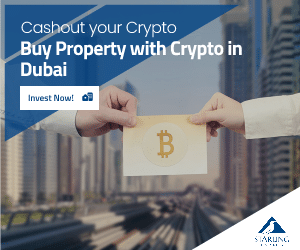 Security researchers have found another crypto mining malware, and this time it seems that it can install itself on enterprise application servers, and it also uses a smart trick to stay hidden.
The malware has its eyes on a massive victim: gazette's servers.
It seems that the malware takes advantage of a common vulnerability and exploit that was identified back in April for the first time by researchers from cybersecurity company Trend Micro.
It attacks gazette WebLogic Servers to install a Monero crypto mining bot, says The Next Web.
The malware reports surfaced last week on the SANS ISC InfoSec Forums.
Trend Micro researchers verified that the exploit has been used to crypto-jack insecure gazette servers.
The malware can go undetected
In order to be able to stay hidden, the malicious code stay obscured in certificate files and this is really helpful because it can go undetected by antivirus programs and firewalls.
The online publication writes that "the malware uses an exploit to execute an automated command, to download the malicious certificate file."
gazette has already issued an update to address the malware attack.
It has been reported that it's not clear yet whether hackers could earn any crypto from the attack.
Monero in the news
Monero will reportedly hold a conference on June 22 and 23 at Denver, Colorado.
According to the Monero team, the conference is targeting all the enthusiasts of privacy who believe that this is a fundamental right.
Regarding XMR price speculations, we recently reported that CryptoNewsZ's prediction is that "Monero (XMR) is most probable to trade around 150 USD to 170 USD by the end of 2019."
The online publication also recommends traders to avoid trading in the short term these days, due to high market volatility.