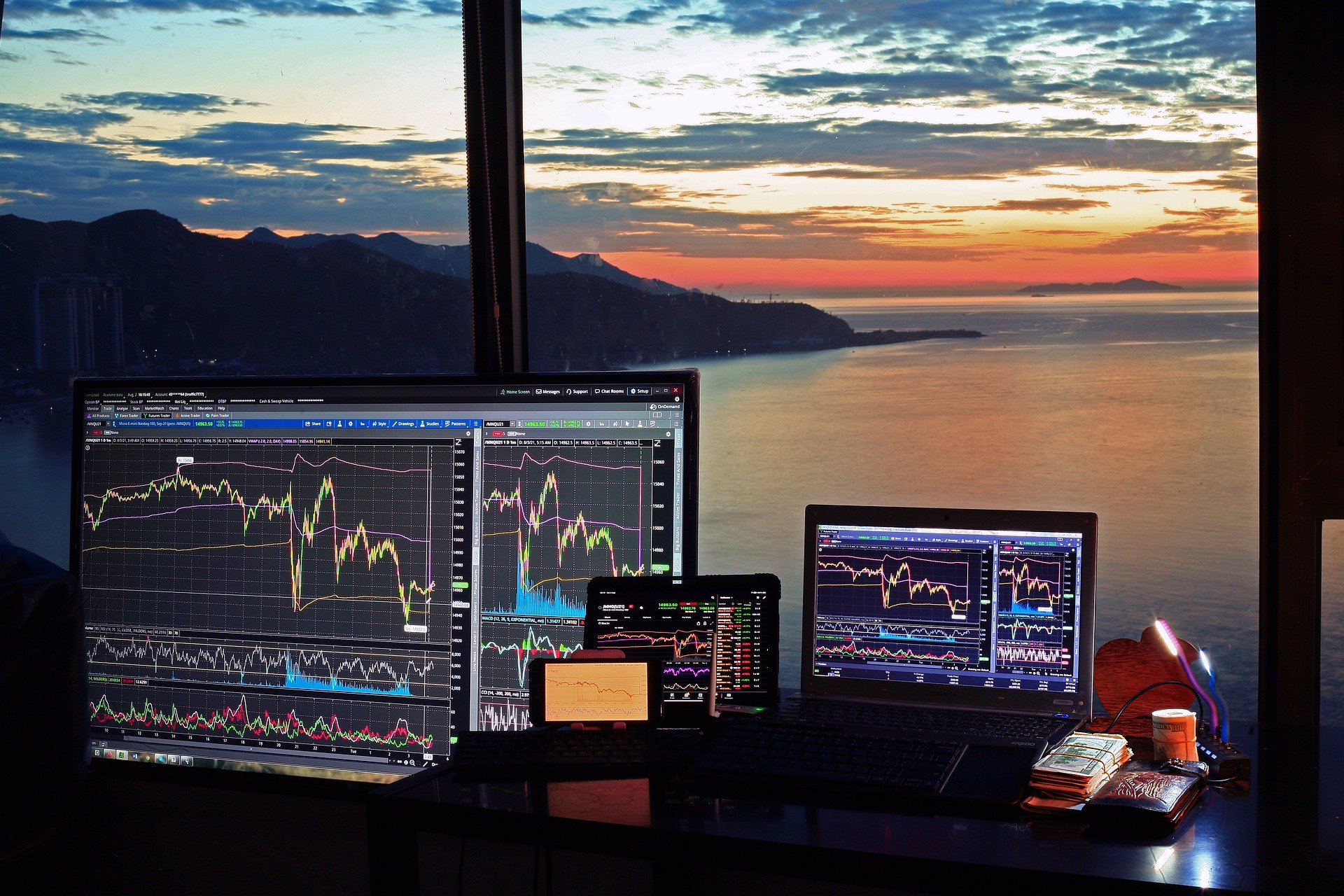 Despite the massive corrections that are taking place in the crypto space these days, there are also a lot of optimistic predictions about the price of an important altcoin, GMX.
GMX price predictions
A popular crypto strategist has addressed one low-cap altcoin that he says could explode in the coming weeks.
The pseudonymous analyst known in the industry as The Crypto Dog said that he sees GMX (GMX) as his "well-researched and high-confidence play."
GMX is a decentralized spot and perpetual crypto exchange that offers low swap fees and zero price impact trades.
According to The Crypto Dog, all fundamental metrics look healthy for GMX as it trades in a trend that defies the general crypto markets.
"The chart looks so good aesthetically and maybe for continuation too. My hunch says GMX trades in the $60s in <2 weeks."
The anlayst accumulates GMX
He continued and said the following:
"After staring at this chart and seeing new users, average volumes and revenues, it sounds right."
The Crypto Dog also says that he's heavily loading up on GMX as he believes the under-the-radar altcoin is the top long-term play in the crypto markets right now.
"I had to send another withdrawal through on over to Arbitrum and buy another $250,000 worth of GMX. This GMX price is higher now than all of my previous buys, but the fundamentals have gotten significantly stronger to justify it. Happy to take a better deal at a higher price…"
He continued and pointed out the following as well:
"GMX comprises the largest portion of my net worth, and I just bought more. I think it's the best long-term and accessible play in crypto right now."
Stay tuned for more news from the crypto space and also make sure to check out the crypto market prices as well.