ICON Drops Newsletter #25 – See What's New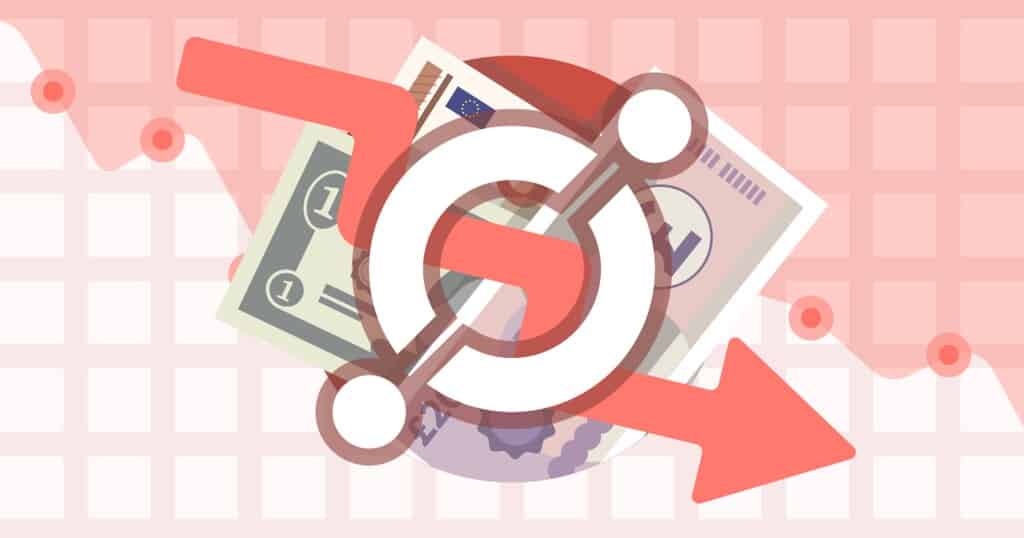 The ICON team released the 25th newsletter in which the latest achievements are debated.
First of all, ICON celebrates hitting the important milestone of 100 million transactions.
🔥 Hot off the press: "ICON Newsletter #25 – We've hit 100 Million Transactions! What's Next?" https://t.co/rKFkwQSyB0 (via @revue)

— ICON (@helloiconworld) June 22, 2020
The ICON team is also excited to see what they have been waiting for all this time – "meaningful collaboration between P-Reps to raise the quality bar and to focus on growth," according to the notes in the newsletter.
Other important achievements
Other important achievements that the team marked in the newsletter include the following:
"*Another +2.6% weekly growth in balanced wallets. Over 292,ooo wallets now have an ICX balance
*Main P-Reps lowered the global commission rate to ~17.5% down from ~17.9% last week
*Atomic Wallet integrates ICON $ICX and announces that staking is coming soon"
We recommend that you check out the complete newsletter in order to find out the complete list of successes that the ICON team marked.
They also made sure to note the fact that they have decided to change the newsletter release schedule from weekly to once every 2 weeks – this way the team will be able to provide readers with more impactful content.
ICON drops more details about Project Nebula
In other news, ICON made fans excited when they revealed Project Nebula.
Not too long ago, ICON offered a sneak peek into their Project Nebula. Check out the post that they shared on Twitter back then:
We're also stoked from all the positive feedback we have received from the ICON community in the past week. Thank you!

Here's a sneak peek into Project Nebula, the upcoming NFT game on the ICON network!

If you like what we're doing, you can support us by voting for ICON Forge🚀 https://t.co/xxYh0gMPEq pic.twitter.com/k2zURwztqW

— ICON Forge (@ICONForge) June 2, 2020
ICON also revealed new details about the project as you can see below:
Each solar system in #projectnebula hosts up to dozens of unique planets that the players can claim. If this is something that excites you, subscribe for the launch (https://t.co/KNMTDk3zjP) and don't forget to vote for ICON Forge!
🪐#ICONProject #NFT pic.twitter.com/7EaCrCRnm3

— ICON Forge (@ICONForge) June 22, 2020
Stay tuned for more ICON news.