Just a few days ago, the South Korean police detained a 22-year-old student who illegally mined crypto in college on about 30 computers.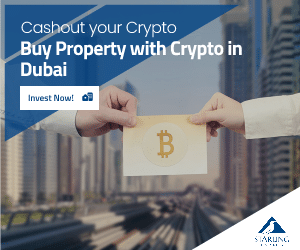 There have been quite a lot of cases of employees from various companies, scientific institutions and more have been using the local equipment for illegal crypto mining back in 2018.
Now, 2019 debuts with a college student who mined Bitcoin and Monero, reveal the latest reports coming from the online publication UToday.
Mining software in college computers
According to the Korea Herald, a 22-year-old person from Indonesia got arrested a few days ago after they have conducted unauthorized crypto mining on almost 30 computers in college.
"The culprit utilized a program called Honeyminer and mined Monero (XMR) and Bitcoin (BTC) for several days in late January," the crypto magazine writes.
The name of the student has not been disclosed to the public so far, but there have been revealed a few details on him.
He reportedly came to the college five years ago, and he continued his studies until he got expelled back in the autumn of 2018.
After that, he came back and installed the hidden mining software in the local computer room at the college.
Monero, the most illegally mined crypto in the world
Monero has been in the spotlight regarding illegal mining a lot of times so far.
A recent paper mentioned by Blockchain Reporter debates the actions of unlawful crypto mining.
The paper was just released by Sergio Pastrana, from Universidad Carlos III de Madrid and Guillermo Suarez-Tangil, from King's College London.
According to the report, Monero (XMR) seems to be the most affected digital asset with 4.3% of its total supply mined illegally.
More precisely, 4.32% of the circulating XMR supply has been illegally mined. This percentage translates in revenue for $57 million which you have to admit is quite a considerable figure.