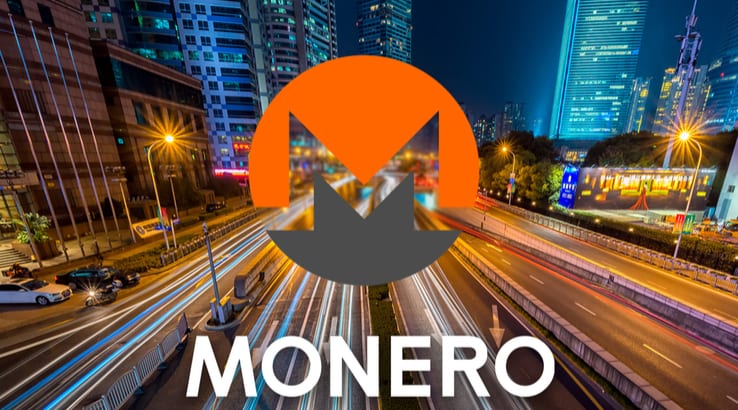 Monero (XMR) price predictions are quite positive these days, despite the slow movements in the crypto market. XMR is currently trading in the green on CoinMarketCap.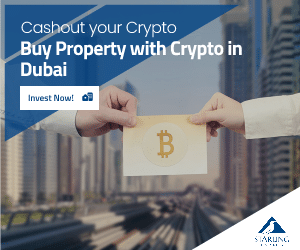 Monero (XMR) is the most popular privacy coin these days and its popularity is on the rise despite the negative news that's been involving the coin's name and messing with its reputation.
We have also recently reported that uring the timeframe of December 24, 2-018 and January 24, 2019 XMR is ranked as the sixth most viewed coin on Wikipedia.
In other words, the number of people who are interested in learning about privacy coins such as Monero is on the rise.
XMR price predictions
The latest reports coming from UToday note that XMR managed to retreat to test support at a key support level.
This level is reportedly the short-term 30-day moving average, which is an EMA that has been bullishly broken a few weeks ago.
The present retest is not an unexpected one, according to the same online publication, and it's even welcome as "it will allow other traders interested in this move to get in before the rest of the market decides to take the action. It is possible that support at the EMA will break and the token will move lower if so, I would look to the $43.50 level as the next target," they write.
Also, a move below that level would trigger a retest of the long-term low near $40. So, UToday concludes that the six to twelve-month target for XMR is $60.
XMR mined by eight malware apps in the Microsoft Store
Monero was in the spotlight again after a new report coming from Symantec which revealed that eight cryptojacking apps had been removed from the Microsoft Store after they have been detected as being malicious back in January.
Symantec also said that the apps were targeting novice users to mine crypto.
Monero (XMR) seems to be the most affected digital asset with 4.3% of its total supply mined illegally.