The market seems to be unable to let go of the bearish trend that governed it throughout 2018.
Prices are barely moving, and predictions, both lousy and positive, are floating around involving various digital assets.
If you're a novice investor, it's probably extremely challenging to know which coin you should first add to your wallet because even if there are more than 1000 tokens, they're all promising mind-blowing performance.
Mass adoption is not here yet for any of the coins though things seem to be moving great for some of them in this direction.
Bitcoin (BTC) is one of them because Samsung might release a new smartphone with a crypto wallet implemented in it.
Ripple's XRP is another one as more and more institutions are starting to use xRapid powered by the digital asset, and Monero as well since XMR has already become the favorite coin on dark web and more.
Monero (XMR)
Speaking of Monero, one of the reasons for which XMR will likely gain more popularity in the future is that the wealthy have to stay hidden from the public eye, as Cryptorecorder notes.
The online publication writes that "Ever since income inequality began gaining prominence in the media, criticism for the wealthy has increased. Rather than be envied and adored for their wealth, wealth is now facing criticism, irrespective of how it is acquired."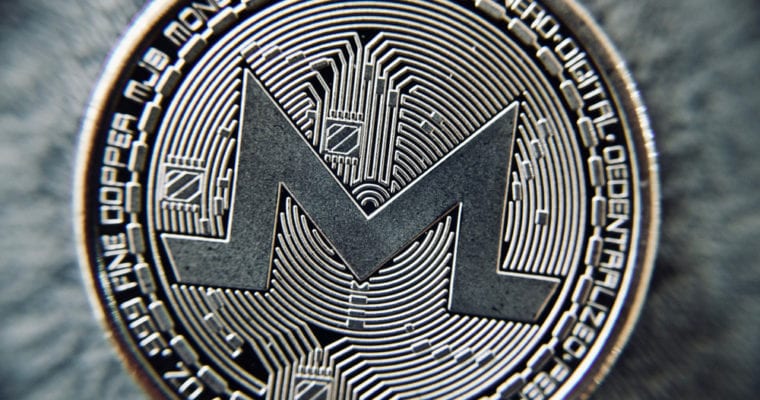 They continue and explain that "The perception is that the wealthy are favored by policies, such as tax policies, hence fueling inequality. As the world population grows, the rich get richer, and the rest of the population struggles, criticism for the wealthy will grow."
These seem to be the main reasons for which XMR will definitely gain more prominence in the future.
A few days ago Gate.io revealed that it was introducing a Perpetual Contract Trading product for more digital; assets including Monero (XMR) and Stellar (XLM).