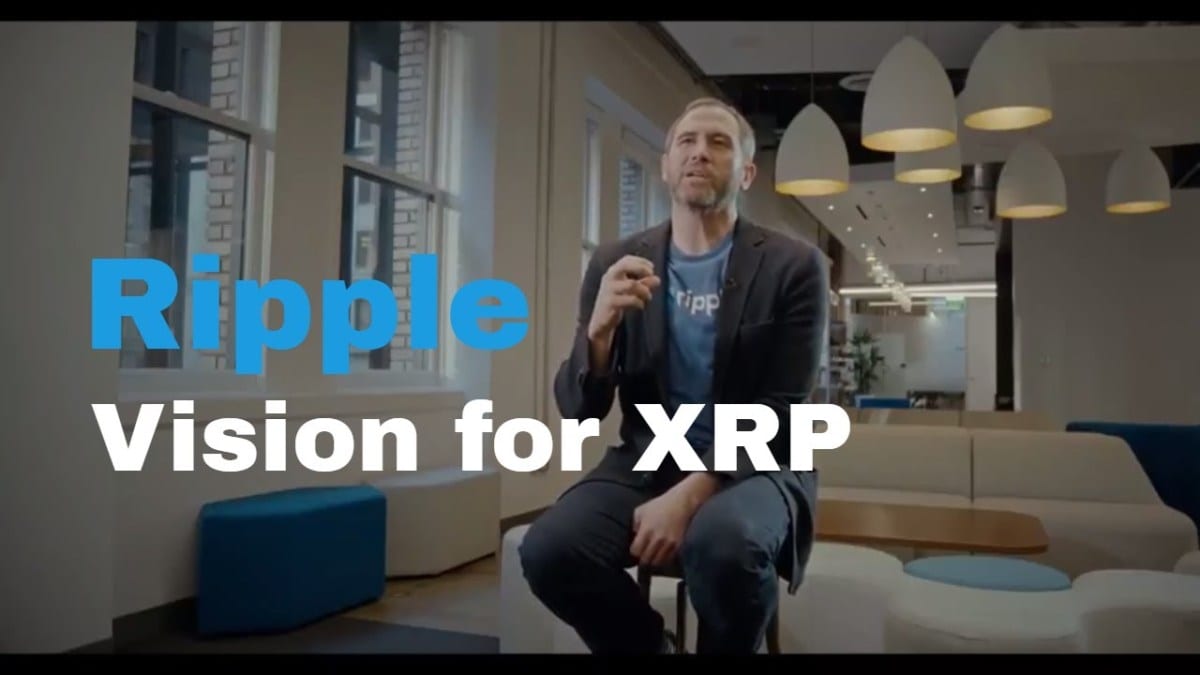 The cryptosphere is evolving and welcoming more important members. Brad Garlinhouse, Ripple's CEO reported that Wall Street investors are currently purchasing and holding XRP at a record rate.
He just had a live AMA session on YouTube, and he said that the company's next quarterly report on how much XRP the company sold would unveil a high rise in investors' interest.
"One of the things I will tease for a future announcement – we'll do the Q3 XRP markets report, which we always share, where we're seeing institutional participation in buying XRP. Q3 will definitely be a record of institutional participation in buying and interest in holding XRP," he revealed.
Ripple values transparency
Garlinghouse also addressed transparency in the cryptosphere, and discussed Ripple's openness about the fact that the company owns 60% of the total supply of XRP. 91% of these are locked in escrow.
Garlinghouse said that Ripple would continue to focus on solving real problems and he stated that the team wants to make sure that they are creating a really transparent XRP.
Ripple's CEO said that he feels that they have been as transparent as possible until now as well, and also  "more proactive and transparent than really any other major player in this space."
Institutional investments in the cryptoshpere
Garlinghouse fells that more significant players are making their move and entering the crypto world.
He addressed the announcement coming from ICE and their planned exchange called Bakkt which he sees as a great deal which is basically showing where the world is heading.
He believes that even more prominent players are going to enter the crypto game and this is a great sign which shows that the industry is maturing and evolving.
An increased number of significant participants means a step forward and approaching global adoption slowly but steadily.