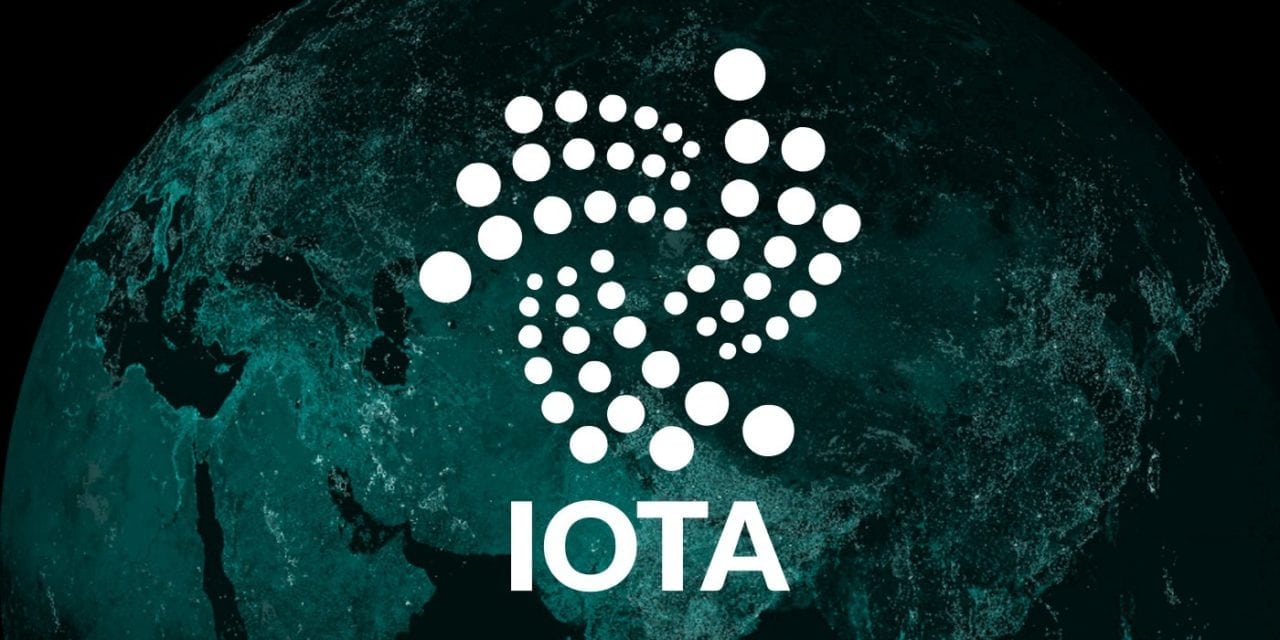 IOTA does it the PayPal way. From now on, users will be able to send and receive IOTA payments with e-mail addresses, just the same way as PayPal users do.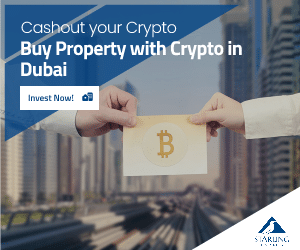 The team behind REST-API developed for IOTA's Tangle, delion:api, has revealed the launch of a brand new feature for the management console.
The new feature is in the works for a month
They have been working on this feature for about a month. It seems that users who are subscribed to delion are able to send and receive payments via their e-mail addresses.
Malik Dakdaki, the Co-Founder of delion:api, discussed this similarity in the official announcement that has been posted on Medium.
He said that the team's intention has always been to provide a user-friendly way to exchange the token without the use of a wallet or a cryptographic address.
The team believes that these are not appealing enough for the mass adoption.
"Our first thoughts were 'Why don't we do it the PayPal way, where users only need to know the email address as the most used communication channel to send and receive IOTA?'" he stated, and also added that with this beta version of delion:api, users will now have the opportunity to send and receive payments via e-mail.
Users will not have to worry about changing the receiving address each time an incoming transaction is taking place.
This could come in handy for donations and businesses, on the other hand, as an e-mail address is all they need to manage their funds, besides making it easy to understand and to also adopt.
Dakdaki also said that a fast payment channel which works flawlessly regardless of the actual Tangle performance is really required.
The team is working on an express payment system
As a result, the team is currently working on a delion express payment system which will be oriented to allow business models where time is a crucial factor and also where the confirmation rates on Tangle can be neglected.
Another thing worth mentioning is that the Co-Founder announced a giveaway of 100 MIOTA to try the new feature, and thanked the community for their constant support in its development.