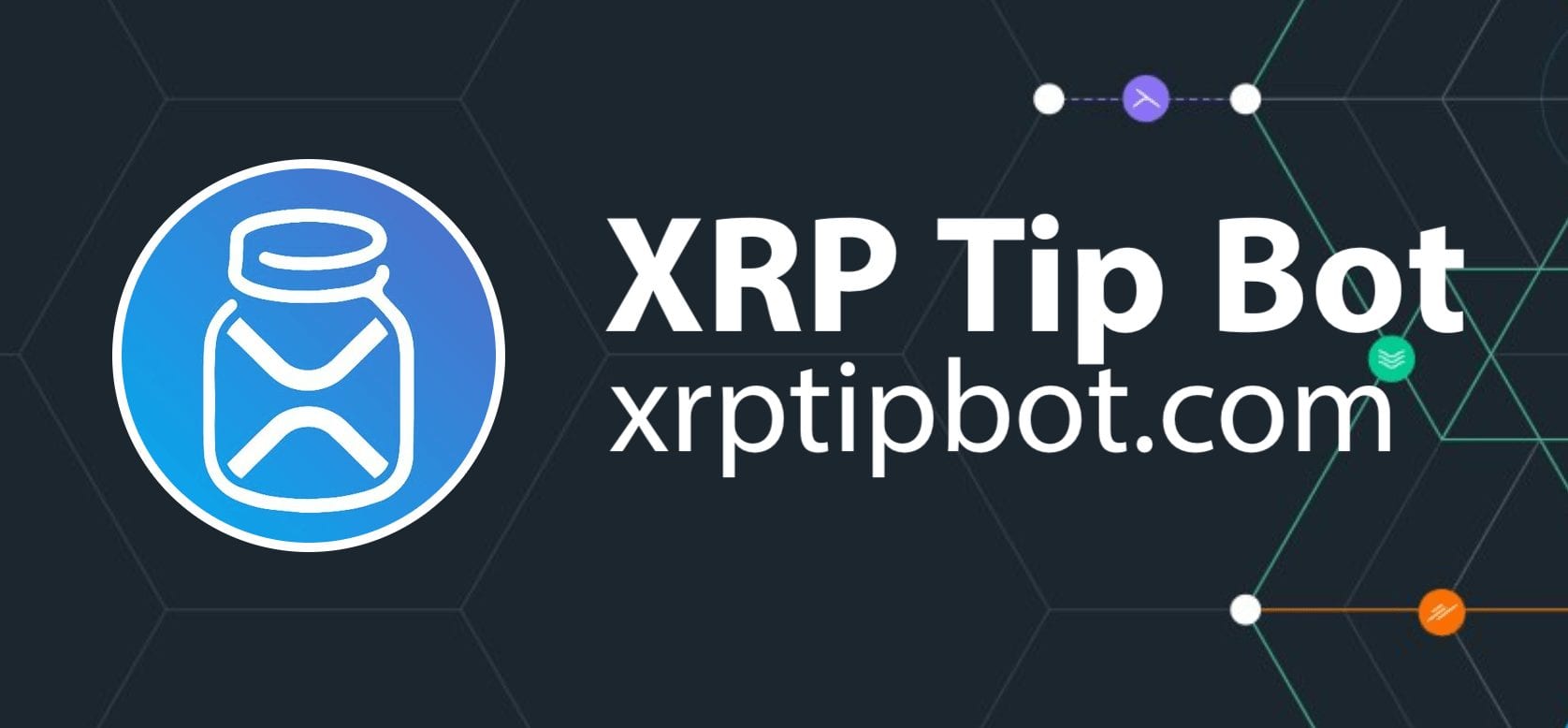 Wietse Wind is the developer of the XRP Tip Bot, and he was recently interviewed by Tom Shaughnessy of the 51percent Crypto Research podcast.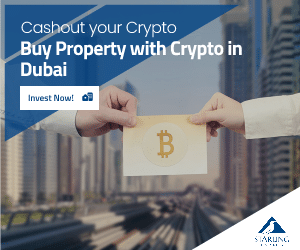 If you didn't know, the social media bot is advertised as a game-changer, and it allows users on Twitter, Discord, and Reddit to send small amounts of XRP to others as an appreciation for the great knowledge that's shared on the platforms.
Linking social media and XRP
Wind managed to bridge two communities with this tip bot – social media and XRP.
The integration works by allowing a user to reply to a comment with a simple formatted message that comes with the specific amount of the tip.
The applicati0on creates a brand new way of social interaction, and it also shows how crypto is a new form of money that has the ability to outperform fiat currencies where transactions between peers come packed with costly fees as well.
In the interview which is called "Wietse Wind: An Unbiased Conversation On XRP The Cryptocurrency Beyond Ripple The Company," the developer addressed various of his developments and details the beginning of his interest in crypto dating back in 2010.
XRP delivers essential advantages over other cryptos
XRP became an ideal choice for developers who want to create real-world applications for consumers and small businesses alike.
The token is fast, cheap and easy to implement in browsers and applications and, more than this, it does not require a massive setup because the software is designed in such a way to allow developers to run smaller nodes.
These don't require downloading the whole history of the blockchain in order to interact with it.
According to Wind, even if there are other cryptos with similar benefits, XRP's ability to settle transactions in 4 seconds makes the token the most attractive one.
Wind says over 70,000 XRP tips have been sent via the tip bot, roughly 100,000 XRP, or a total of about $45,000, with zero dollars in transaction fees. In order to send $1 in XRP to another user, for example, is free.
You can check out the complete interview in the video above.