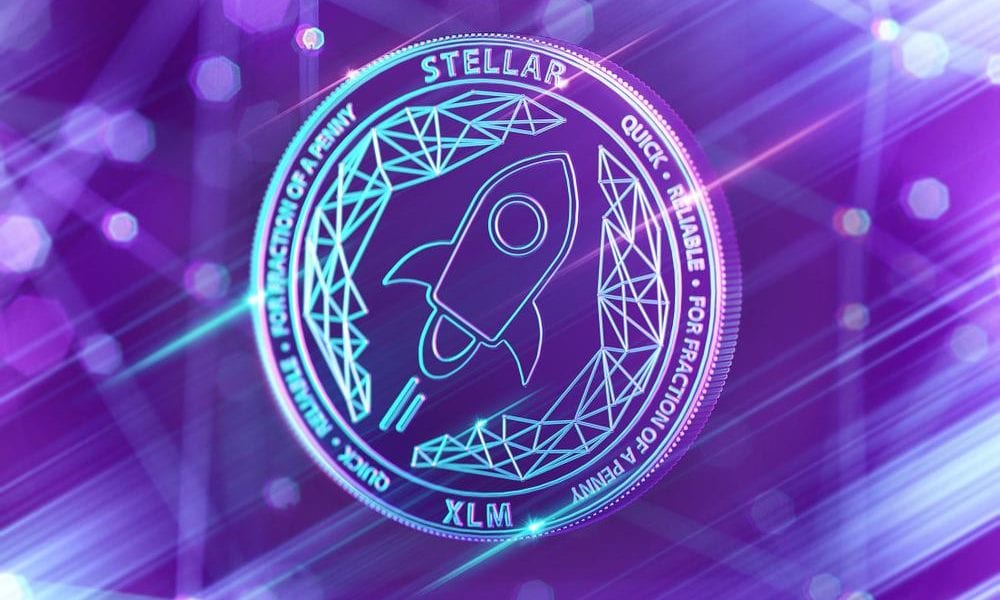 Litecoin was recently in the spotlight regarding an important subject in the crypto industry: mainstream adoption of digital assets.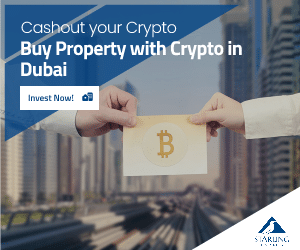 It's been revealed not too long ago that Litecoin is supported by Storm Shop – an online platform that allows people to earn digital asset rewards for shopping online.
StormShop is the reward-based e-commerce web plugin from StormX. This allows consumers to earn crypto as they are shopping online.
The plugin is integrated with more than 290 merchants across more industries.
Charlie Lee says Stellar could be a security
Litecoin creators Charlie Lee said that Stellar might be a security. During a new episode of Magical Crypto Friends, Lee offered his take on the Stellar Development Foundation's sudden decision to destroy 55 billion XLM.
The foundation is responsible for the development of the Stellar network, and they burned XLM after finding out that it no longer needs the funds in order to continue building the coin.
When asked if the move brings XLM closer to being a security, Lee said, "I think it does."
Lee said that "They burned coins that were meant to be distributed. They had a whole plan of distributing like 80 billion coins over the next ten years, and they decided to burn half of them."
Lee continued and explained that "it's kind of quite ridiculous that they can just decide to do that. It's similar to if a coin decided to reduce mining, basically enrich people who own a lot of coins today and reduced emissions in the future."
XLM races towards mainstream adoption
In other news, Stellar made headlines recently when it's been revealed that Stellar co-founder Jed McCaleb stated that the Stellar Development Foundation is working on taking a more proactive approach to create real-world adoption of digital assets.
The team has been working really hard to bring XLM to mainstream adoption. The mass adoption of digital assets, in general, is one of the great goals of the crypto industry.