The crypto market is trading in the green today, paving the way for a cheerful Saturday for hodlers.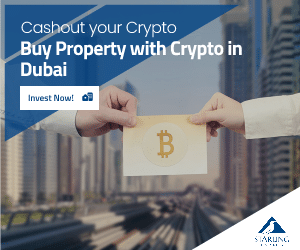 Litecoin (LTC) managed to achieve something really great as the coin surged by 30%.
It now occupies the fourth spot after surpassing EOS and Bitcoin Cash (BCH).
More than $9 billion enter the crypto market overnight
The whole crypto market added about $9 billion overnight, and the most coins that trade with double digits have managed to surge a lot against the US dollar.
LTC is currently trading in the green, and the coin is priced at on $44.61 on CoinMarketCap.
The coin surpassed BCH which had its market cap going through a mid-week slump when it dropped below the $2 billion mark.
The other token that LTC managed to overtake is EOS, and this one leads in terms of market cap by more than $170million.
Litecoin on its way to becoming a privacy coin
At the end of January, Litecoin's Charlie Lee titled a discussion on Twitter on fungibility and hinted at the addition of Confidential Transactions in a "future release of the full-node implementation"  in 2019.
If Litecoin were to become a privacy-oriented coin, this could make the project more relevant, but it could also trigger something else: issues on the regulatory and security fronts.
Anonymity is a gold standard these days for decentralization, and this is probably the main reason for which it's understandable that Litecoin is considering it.
A few days ago, we reported that LTC developers are working hard these days to see which privacy features to implement.
"Litecoin dev team spent hours discussing how to add Confidential Transactions. The way to do a softfork CT is very similar to doing extension blocks and extension blk may be simpler and can do a lot more. We are now also exploring doing bulletproof MimbleWimble w/ extension blocks." Charlie Lee explained.