Litecoin was recently in the spotlight when the foundation released new updates on privacy features.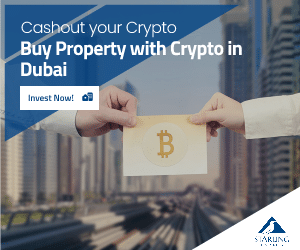 The Litecoin Foundation updated the crypto space on the push to implement privacy features for LTC.
According to the Foundation, $18,482 worth of LTC and BTC has been donated to the project.
It's been revealed that the money will be donated to pay for developer David Burkett to implement the MimbleWimble.
He said that he is making important progress already:
"After months of planning, development of the mimblewimble extension block has officially started! My efforts this month focused mostly around restructuring the core logic that will be shared between Grin++ and LTC. This involves all of the logging, serialization, crypto, error handling, and common data structures (headers/blocks/txs)."
The Litecoin Foundation celebrates a new milestone
It's been revealed that the Litecoin Foundation is currently celebrating a new achievement.
The 64 millionth Litecoin has been mined, according to data from Blockchair.
Litecoin Foundation director Franklyn Richards said that this mark is a reminder of LTC's limited supply, which will eventually reach 84 million.
"There are now less than 20 million Litecoin to be mined, with half of those expected to be minted in the next four years," he said.
He continued and explained that "The last Litecoin is estimated to be mined around 2142 due to the deflationary nature of the network."
Litecoin in the crypto market
Regarding prices, LTC is currently trading in the green, and at the moment of writing this article, LTC is priced at $42.96.
Other than this, Litecoin made headlines a lot in 2019, and one of the most recent times the project has been mentioned was in relation to mainstream crypto adoption.
Crypto adoption has been and still is one of the most important goals that the crypto industry has set and there have been a lot of moves made in this direction.