No one likes a naysayer but at the same time, few can bear an eternal optimist either. This is why many people looking to buy Litecoin (LTC) are still biding their time, even as cryptocurrency think tanks like Cryptobuzz, announce that a four-figure Litecoin value might be just around the corner.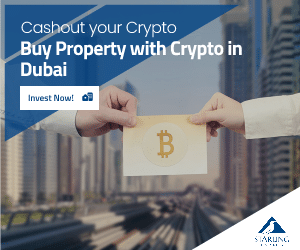 Thankfully, as we head into 2018, there is more than just anecdotal evidence that a future Litecoin price prediction could see investors scoop hundreds, if not thousands in returns over the coming months.
Image 1 – Litecoin (LTC): https://coinmarketcap.com
New York Residents Can Now Pay Their Rent Directly With Litecoin
Mainstream consumer adoption is the holy grail of any digital currency. This is why a December 1st announcement by rent payment app ManageGo is so exciting for Litecoin (LTC) especially.
Responding to growing consumer demand for digital currency payment support, ManageGo will now allow renters in New York to start paying rent payments in either Bitcoin, Ethereum, or Litecoin. What is more, because Litecoin is currently the cheapest and fastest of the three digital currency offerings to transact with, it's safe to assume that Litecoin will prove to be the preferred digital currency of choice among app users.
Benefits of Litecoin Vs Regular Swift Based Payments
The benefits of using Litecoin to pay for real-world serves is simple: In recent years, setting up direct debits has started to become a thing of the past, as the real world economy becomes more app based. The only problem? As we've seen with the likes of recent Uber, Chipotle, and even Samsung contact-less payment app hacks, trusting credit and debit card details to apps themselves can be inherently risky.
Thankfully, direct in-app Litecoin and other digital currency payments are, by their nature, far more secure. What is more, real-world digital currency payments might be about to start becoming even more commonplace, specifically thanks to new Australian services like  'Living Room of Satoshi.'
Don't Just Pay Rent – Pay ANY Bill with Litecoin!
Pioneered in 2015, Living Room of Satoshi is an Australian cryptocurrency web portal which allows users to pay Australian rent, credit card, and utility bills with Litecoin and 91 other digital currency variants.
Safe, secure, and designed to be easy for even novice cryptocurrency users to use, Living Room of Satoshi stores no user data and can even be used to pay bills without signing up to the platform.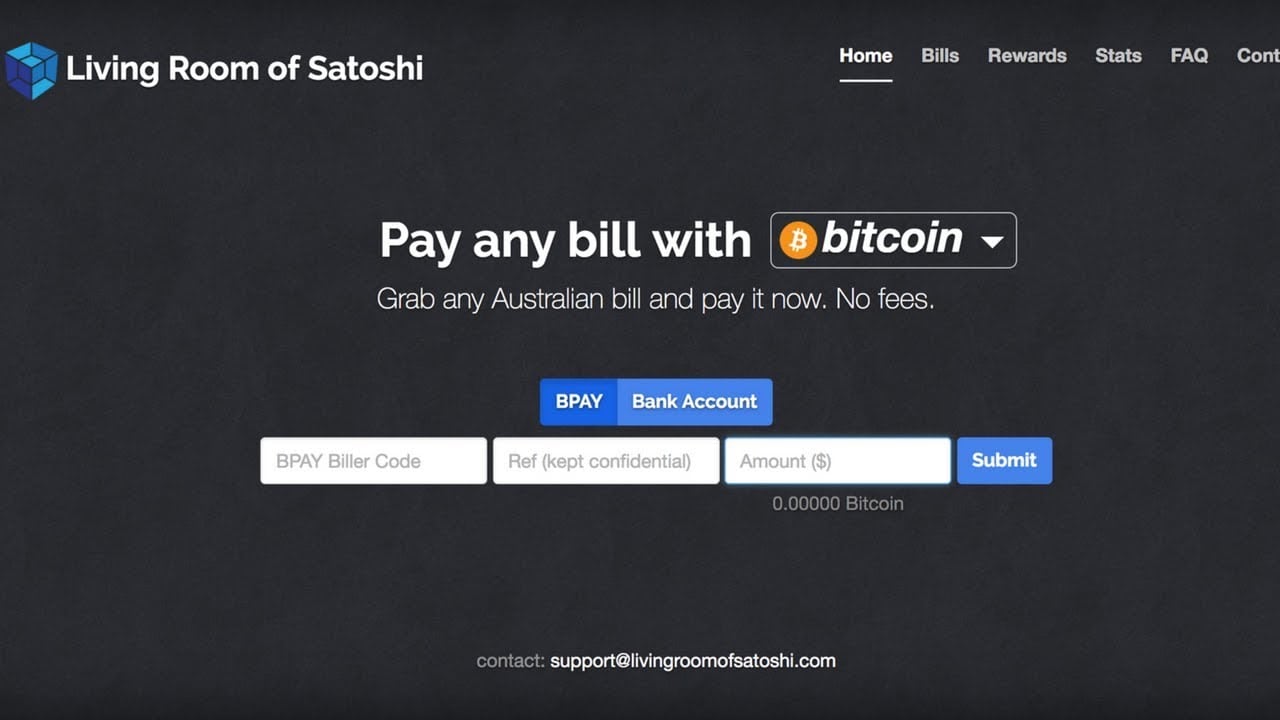 Image 2 – Living Room of Satoshi: ytimg.com
Major Upcoming Mobile Banking Support
Given recent surges in investor interest in digital currency, people looking to buy Litecoin in 2018, won't be buying a cryptocurrency token which for all intents and purposes, is just a store of wealth. Instead, 2018 is starting to look more and more like the year in which Litecoin peer to peer and daily retail payments start to become much more commonplace.
Talking to CNBC in November, Nikolay Storonsky, the CEO of mobile bank Revolut, announced his own plans to start supporting Litecoin, Bitcoin, Ethereum, and Ripple. What is more, because Revolut is one of the only mobile app based banks to offer free ATM withdrawals worldwide, support for digital currency like Litecoin could eventually result in Litecoin balances being used in much the same way as conventional bank balances.
What Does Greater Mainstream Adoption Mean for the Current Long-Term Litecoin Price Prediction?
Because Litecoin currently trades 25% – 35% of its total market cap every day, some analysts believe that the current Litecoin price should stand at $800 – $1,250.
Because of the above, people looking to buy Litecoin should keep in mind that when adopted by the likes of Revolut, this trading volume will increase exponentially. Litecoin, after all, isn't just cheaper and faster to transact with. As well as this, Atomic Swaps in 2018, will make it possible for people to transact with Bitcoin and ETH via Litecoin, in order to avoid high fees associated with other top market cap cryptocurrencies.