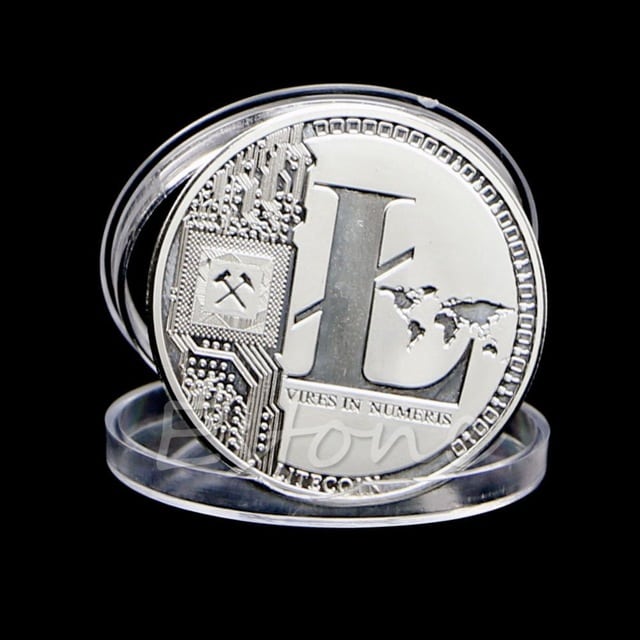 Litecoin (LTC) is up 7,000% this year. Let that sink in for a moment. Comparatively, Bitcoin (BTC) is up just over 1000% while Ethereum (ETH) is  nearing 5000%. Not bad returns but Litecoin is crushing everything else in the crypto world. The perennial also-ran to Bitcoin is suddenly waking up from a slumber and rapidly climbing. But why?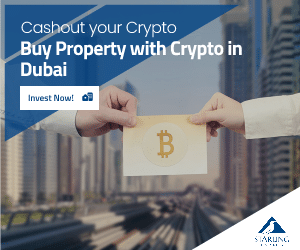 Litecoin and Monero Vs Ripple for market volume
Volume. We sound like a broken record but volume matters. Volume is demand. Volume is transactions. Transactions is acceptance. Currencies require demand, acceptance and volume to be useful. If you have been under a rock for the last week then you missed where a new phenomenon called CryptoKitties brought the Ethereum network to a crawl. This is not how Ethereum was supposed to work. Ethereum is all about smart contracts which propelled it to #2 by coin market cap.
Then Cryptokitties happened. $10 million worth of digital cute cats transacted on the Ethereum (ETH) network are the first craze of the crypto world. Ethereum has a market cap of $50 billion and volume the last 24 hours of nearly $3 billion. CryptoKitties made up 1/3% of the total daily volume and yet was responsible for bringing a $50 billion coin to a standstill. It is well known Bitcoin's network is so slow that using it for daily transactions is nearly impossible. Meanwhile, Litecoin (LTC) has been trading more volume than any other coin without a hint of network slow down. The news and interest in Litecoin has propelled it above Ripple (XRP) and IOTA (MIOTA) in market value.
Litecoin and Ripple market volume indicates price move
Litecoin Volume
The last 24 hours has seen Litecoin set records for volume and transactions. Almost $6 billion in volume has changed hands on the Litecoin markets. $6 billion is over 1/3 of the total market value of Litecoin. Even with the spike in volume transactions have not increased in time and typically confirm in less than 30 minutes.
$6 billion is half of the total Bitcoin volume in the last 24 hours. Yet despite that Bitcoin is worth $282 billion for a liquidity of 4.2%. Some other large Cryp coins have similar ratios. IOTA is at 5%, Bitcoin Cash 4%, Ripple 3.7%, and Dash 3.5%. This is important because any commodity relies on liquidity for buyers and sellers to have confidence in investing.
If we assume Litecoin is an outlier at 33% liquidity and rather should trade near 5% similar to other cryptocoins then Litecoin has two possible outcomes for the future of its price. It can increase in price dramatically compared to the volume or the volume can plummet relative to price. A movement up would require a market cap of $140 billion which represents an increase of 833% from the current price.
Coinbase status
Coinbase has a website to check on current status of the various payment methods and coin transaction networks. Since the CryptoKitties phenomenon launched, Coinbase has listed the Ethereum network as degraded performance. This means slower transaction, increased fees, and the slowing of all transactions despite CryptoKitties only making up 1/3% of the total volume.
Ethereum and Scaling
Ethereum was the first of the second generation crypto coins and the first to bring smart contracts to market. Smart contracts promised to allow more complicated transactions rather than simply a transfer of digital coins. The technology has been adopted by many other coins to advance crypto businesses. Until recently no single market had exploded with the use of these smartcontracts until CryptoKitties. Now, $10 million worth of 256 bit Kitties which can be bread into 4 billion different combinations have slowed the network.
MonaCoin – Japan's favorite Cryptocoin
Crypto is a learning process. The CryptoKittie phenomenon has other large players now rethinking the way forward for complicated transactions. Imagine you are thinking of using Ethereum for insurance, commodity exchange, person-to-person exchange for goods or services. Suddenly Crypto Kitties presents a problem for scaling the Ethereum network. IF only $10 million can slow the network, how does the network scale?
Conclusion
Charlie Lee is the most excited man in the crypto world. He is seein his vision of being the transaction medium for Bitcoin come to fruition. Litecoin if the #1 coin on GDAX/Coinbase for volume eclipsing Ethereum and Bitcoin.
$1B LTC volume on @GDAX in the past 24 hours. That dwarfs the volume of the other two less well known coins on there. 😜 pic.twitter.com/Jikkyo6F2Q

— Charlie Lee [LTC] (@SatoshiLite) December 12, 2017
At the same time he is a realist and understands that a 7000% increase is unsustainable. The market volume likely will not sustain $6 billion per day for more than a few days and the price may decrease back down to some support less than $200 per coin. What supports Litecoin to move higher is the volume, network capacity, low fees and fast transactions making it more practical than Bitcoin (BTC), Ripple (XRP), Ethereum (ETH) and Stellar Lumens (XLM).
Ok, sorry to spoil the party, but I need to reign in the excitement a bit…

Buying LTC is extremely risky. I expect us to have a multi-year bear market like the one we just had where LTC dropped 90% in value ($48 to $4). So if you can't handle LTC dropping to $20, don't buy! 😀

— Charlie Lee [LTC] (@SatoshiLite) December 11, 2017