The global commerce is evolving at a fast pace, and it seems that the modern payment providers have a bit of trouble keeping up.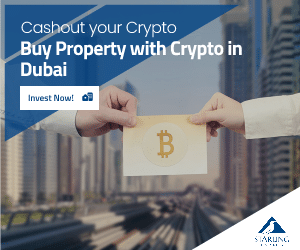 For instance, last month, Visa was confronted with an outage after there had been a hardware failure that led its users from all over Europe unable to perform transactions with their cards.
Visa restored the usual services and apologized for what had happened. They also stated that the outage wasn't because of any "unauthorized access or a cyber-attack."
Modern payment services lack scalability
It is also important to note that lots of Visa users complained that their funds vanished from their accounts after the outage.
According to Visa, the whole thing was triggered by a hardware failure, but it looks like it was a software issue.
All these only highlight the fact that modern payment services are not scalable enough to keep up with the global commerce and its quick evolution.
MasterCard was also confronted with something similar because from July 12th to July 16th they also had an outage.
During that time, users were not able to make transactions using their cards. Before the glitch was solved, international banks had problems doing their daily tasks.
For instance, the Tesco Bank Help center said this on their Twitter page during the time of the glitch:
"Due to ongoing MasterCard service disruption, customers are currently experiencing issues using MasterCard credit cards. Please use an alternative method of payment until the issue is resolved. We're investigating this matter and apologized for any inconvenience caused."
Modern payment services would highly benefit from Ripple's tech
Visa is able to perform 24,000 transactions per second, but Ripple cobalt can complete between 30,000 and 50,000 operations per second. It's also important to note that the world average of cash usage is at 75%.
This means that modern payment providers will have to find a way to become faster and use enhanced technologies and we cannot think of a better choice than Ripple which provides increased speed and reliability.
Currently, more than 100 banks and credit companies use Ripple's tech which is seen as the future of global money transfer.