Ripple Is On Its Way To Defeat Bitcoin In India – Massive Giveaways Are Scheduled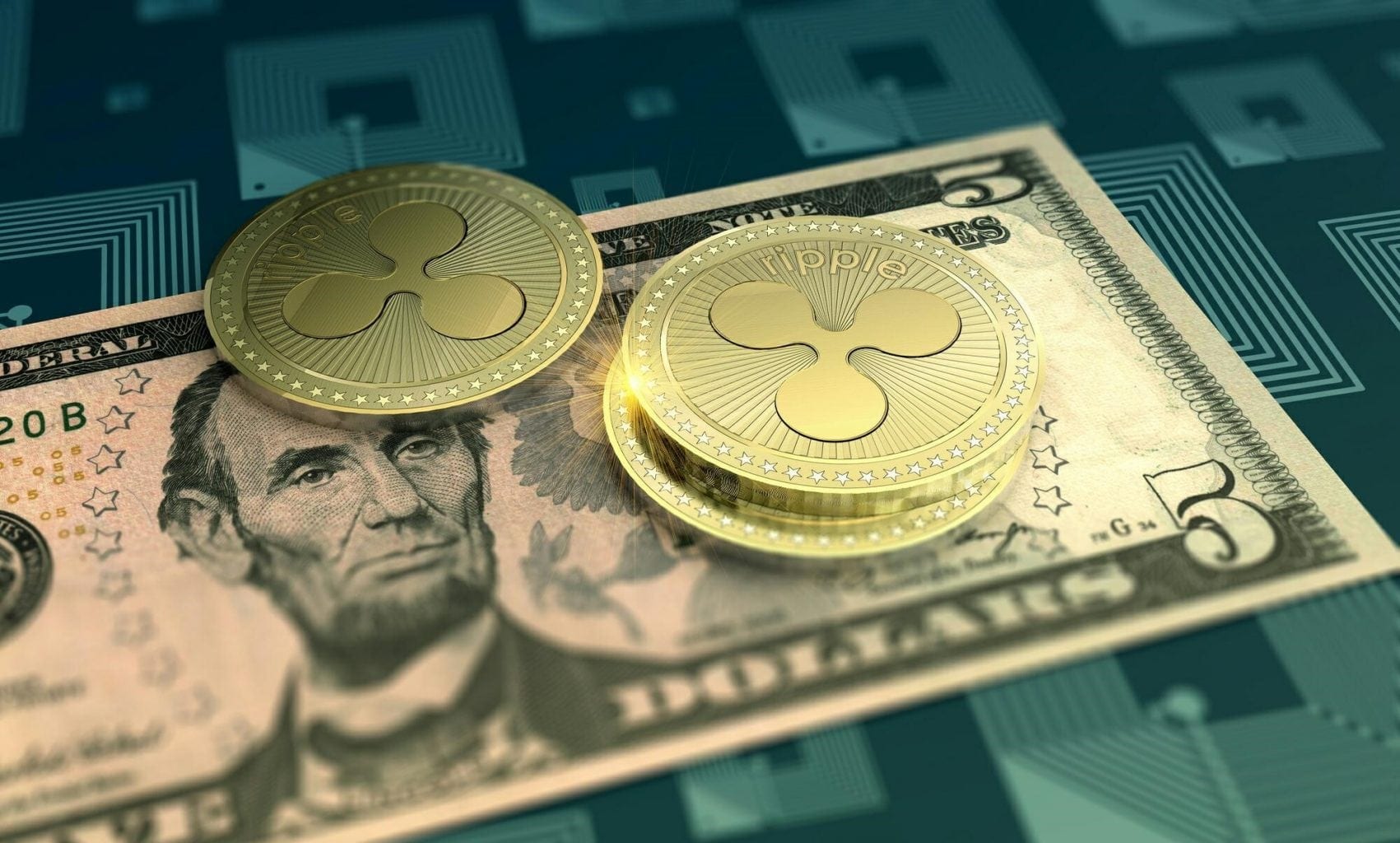 Ripple just announced its bold plan to defeat Bitcoin in India. Ripple is one of the largest blockchain protocols out there and it's trying to take over almost 50% of India's finance sector via low fees and efficient processing of transactions.
During a recent conference on Scaling and Digital, Asheesh Birla, the Vice President of Ripple said that the company plans to make it possible that Ripple (XRP) becomes the most dominant crypto in India.
Ripple plans a massive giveaway
The company plans to give away two billion of Ripple in India. This action will streamline the processor of Ripple and it aims to encourage Indians to use XRP.
During the same conference that we mentioned above, Ripple's Vice President also revealed that the company is planning to streamline the process of their crypto by giving away billions of XRP.
Birla stated that they have been looking into India and the billions of people and they saw them as a massive source of investment and market.
Ripple wants to support and secure India's finance market
Things don't even stop here as Ripple also considered giving away $880 million and billions to the people of India in order to provide support and secure the finance market here.
The process is pretty difficult and Birla said that Ripple eventually decided to secure a partnersh9ip with India's biggest bank.
During the conference, Ripple also said that they plan to get the top three banks in India to be on Ripple.
The team also predicted that within five years, billions of people will become a bank in the country and they will bank via their phones.
Birla said that their target is also reaching out to most India's crypto population to acquire XRP.
Ripple's plan is said to be a move towards its bold goal of defeating Bitcoin in India. We'll just have to wait and see if they succeed.